Regular price
Sale price
$22.00
Unit price
per
Sale
Sold out
¡Sólo quedan 2 en stock!
Compañía Botánica reinvents gardening as we knew it. Ideal for all those who want to have plants in their home, grow and care for them, but have no idea where to start. Decorative tips, how to set up terrariums, make bouquets and even a garden at home.
We spend all day in front of screens , with little natural light and almost no contact with nature. The few opportunities we have to be in green spaces are during weekends or vacations. Perhaps that is why gardening has become a trend worldwide: the opportunity to connect with nature from our domestic spaces. House plants no longer serve only for decorative purposes; they allow us to undertake a noble and rewarding task.
This book provides you with key information about the most recommended substrates, materials, and containers to start planting. It is a fabulous detailed guide to clear up all doubts about indoor and outdoor plants, sun, half shade and shade, aquatic ... In addition, you will find tips to create your own garden, protect your little sprouts from pests or diseases or even the best way to reproduce and multiply your favorite plants.
Full of ideas, tips , projects and even recipes to take advantage of the harvest of our garden, this book is, above all, an invitation to put your hands on the earth and connect with nature.
Language: Spanish. Size: 20.6 x 22.9 cm. 240 full color pages. Grijalbo Illustrated.
View full details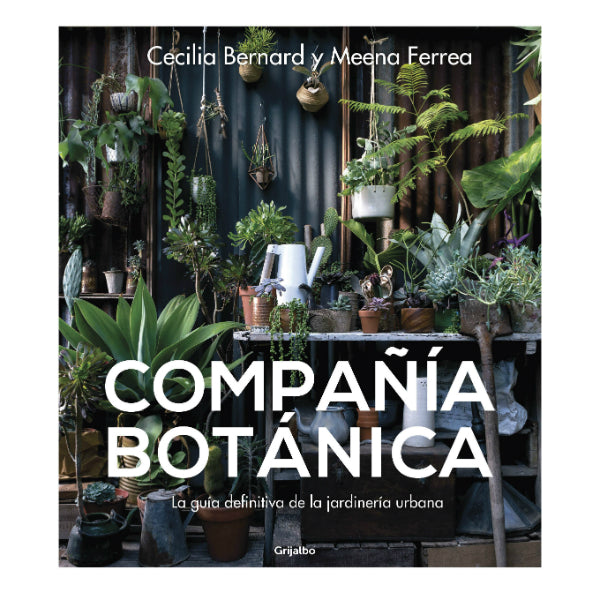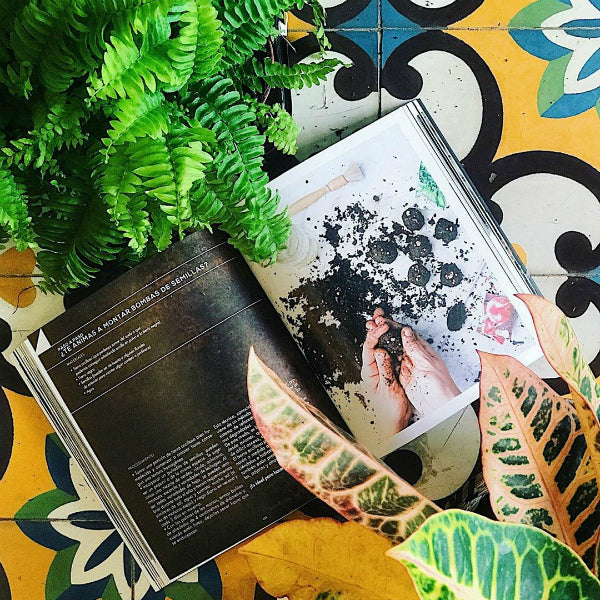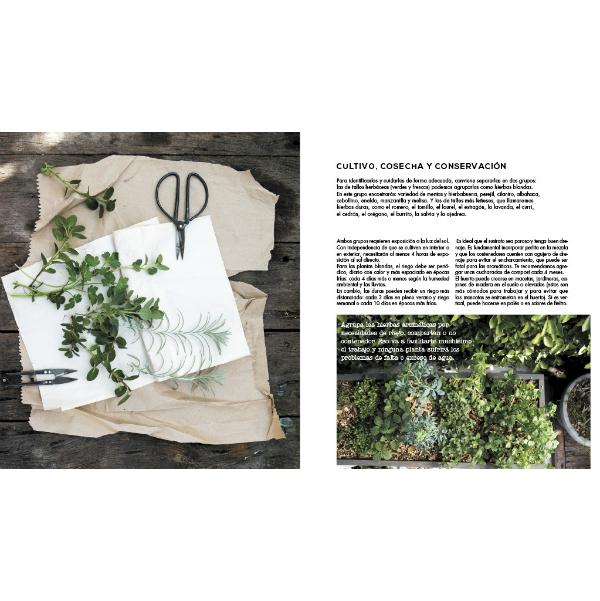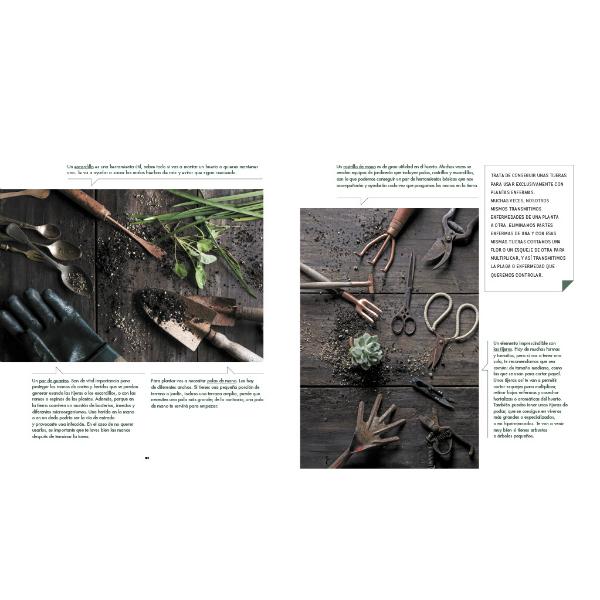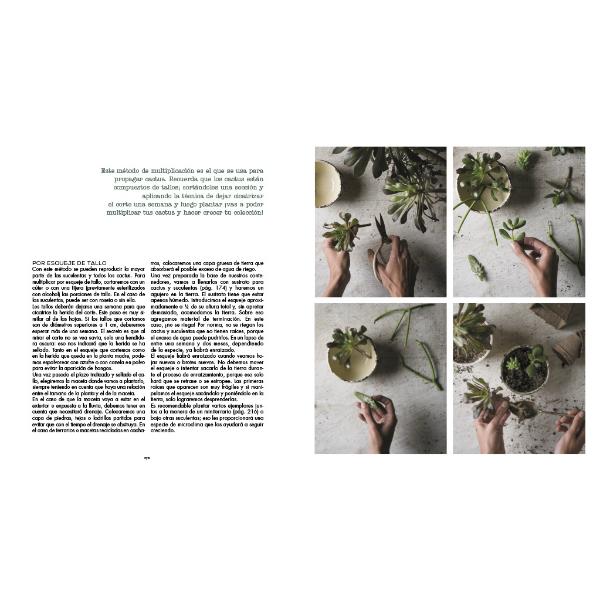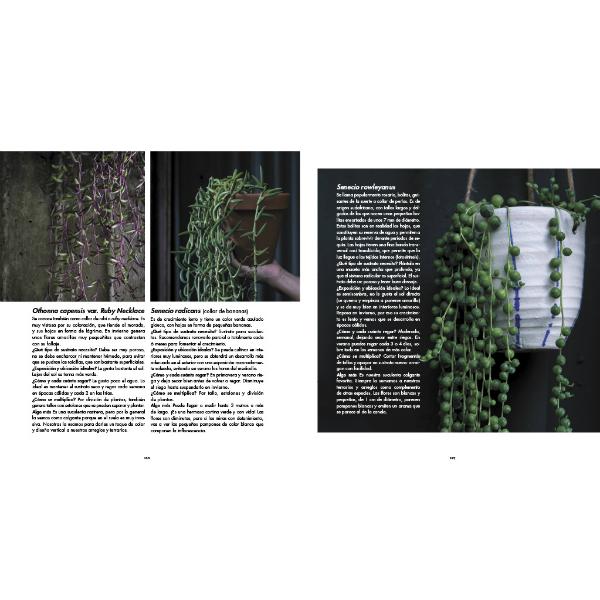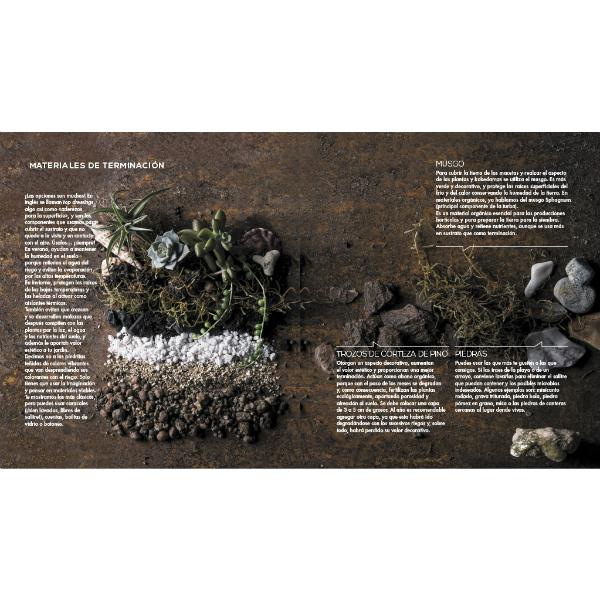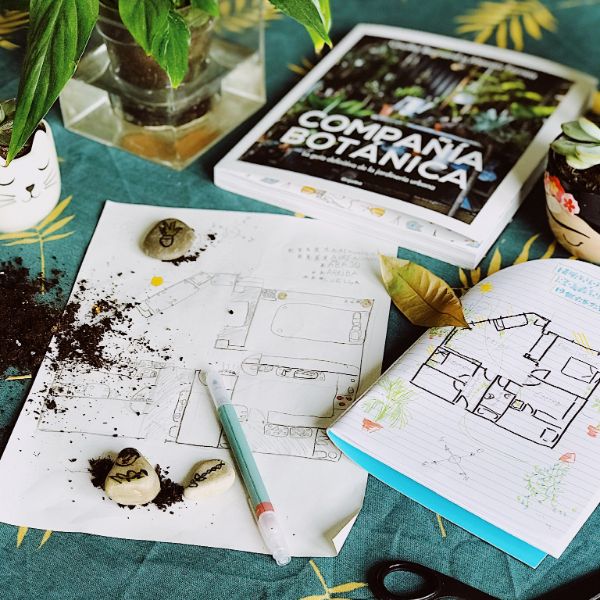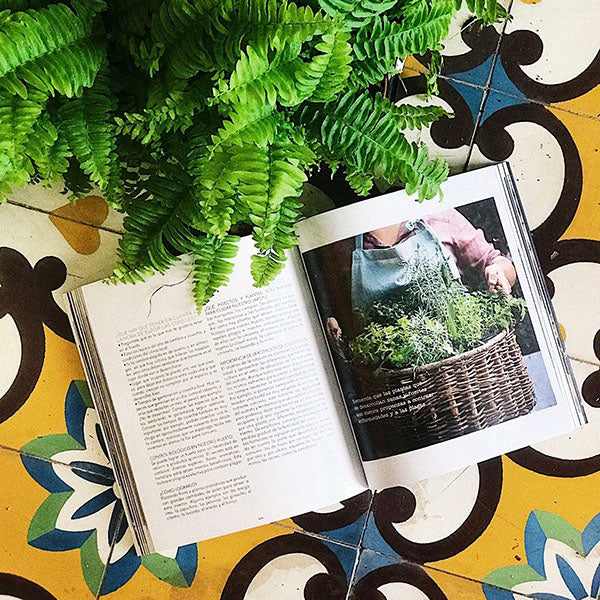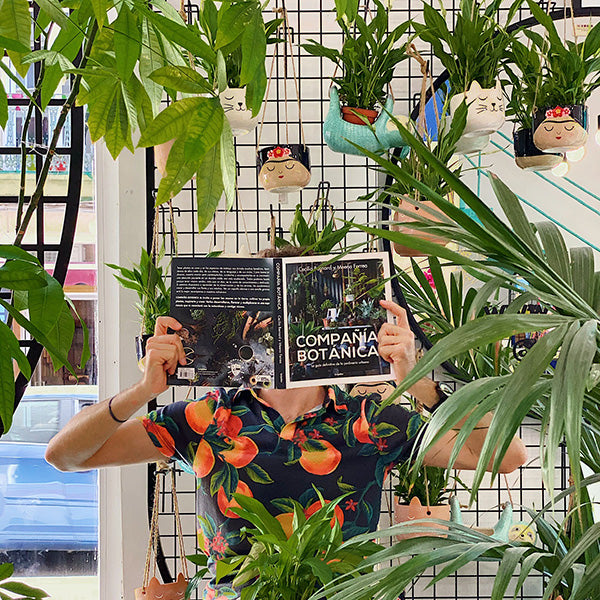 Compañía Botánica, de Cecilia Bernard y Meena Ferrea
tal y como lo esperaba
el libro es muy bonito y motivador, ideal para personas que queremos iniciarnos en le mundo de la botánica en casa. También el servicio de Gnomo perfecto, me hizo ilusión la notita escrita a mano, solo por eso merece la pena no comprar en Amazon.
Qué guay que te haya gustado, Estela. Nos hace mucha ilusión cada nota que escribimos :) ¡Mucho ánimo con esas plantas, seguro que te crecen súper preciosas!
Un libro muy interesante
Si eres un plant lover, este es tu libro de referencia!!!! sólo por ver las preciosas fotos y los consejos sobre las distintas especies que contiene el libro, ya vale la pena. Se lo regalé a mi pareja para su cumpleaños y está encantadísimo!!! Tienes información de plantas de interior, de exterior y para huerto urbano... Vamos que tiene de todo!!!!! Es una maravilla
Indispensable para la jardinería urbana
Explica desde lo más elemental y su catálogo de plantas me ha parecido lo mejor. ¡Tenía un montón de crasas que por fin han su encontrado nombre!