Regular price
Sale price
19.90 €
Unit price
per
Sale
Sold out
¡Sólo quedan 5 en stock!
This is the story of Laura and Oye, a Siamese cat who came to her home when he was nothing more than a white puppy that fit in the palm of her hand and stayed with her for seventeen years. An autobiographical narrative that begins in the eighties in a small town in Teruel (Spain), where Laura grew up attentive to the flight of birds, surrounded by beetles, hedgehogs, dogs and cats, and reading stories about animals by the heat of the fire. A few years later, already settled in Barcelona, Laura will continue cultivating her love for nature and lavishing passion on her pets.
An exciting story of an affective relationship seasoned with wonderful illustrations and a thousand and one curiosities and wise advice for every lover of the cat world.
Language: Spanish. Edit: Lumen.
160 pages. Hard cover. Measurements: 24.7 x 18 cm.
View full details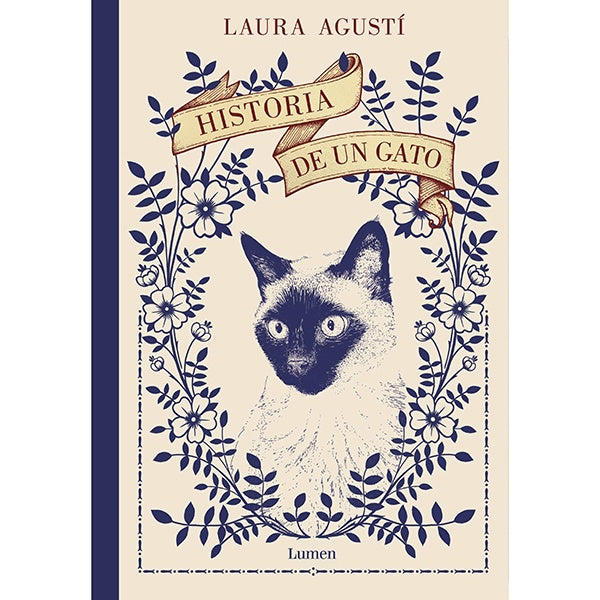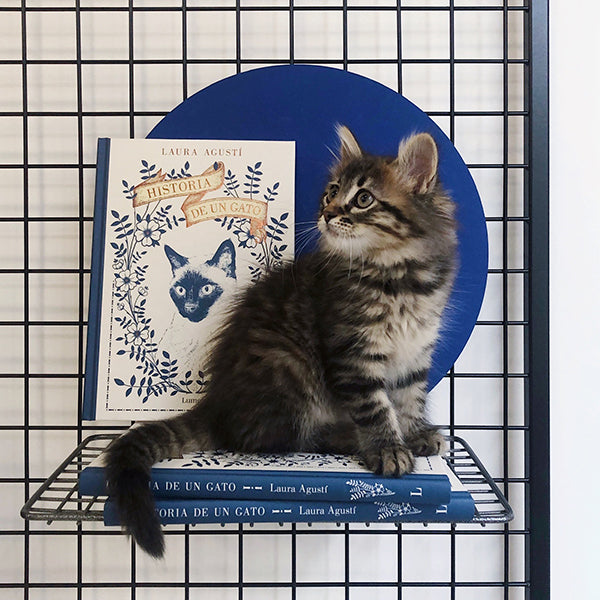 Historia de un gato, de Laura Agustí