Regular price
Sale price
22.45 €
Unit price
per
Sale
Sold out
¡Sólo quedan 4 en stock!
A kitten lamp! It is said to be a perfect night light for children's room, but-- it is so cute that you will want to have a little cat in every room! This night light in the shape of a cat is made of silicone and soft, beautiful even when switched off. Boys, girls, cat lovers, fans of minimalism, followers of kawaii aesthetics ... This lamp is for everyone!
Minino has three lighting modes: fixed warm white, changing colors or fixed color. Pick it up from the table and put it down again to switch between them. It uses LED lighting, which implies low energy consumption. It does not use batteries but is recharged with a USB cable that is included in the box. In this way it is much more ecological. Fully charged, the light lasts between 12 and 15 hours depending on the intensity of illumination.
Material: silicone, ABS plastic and electronic components. Power: 0.4 W.
Measurements: 11.5 x 15 cm.
View full details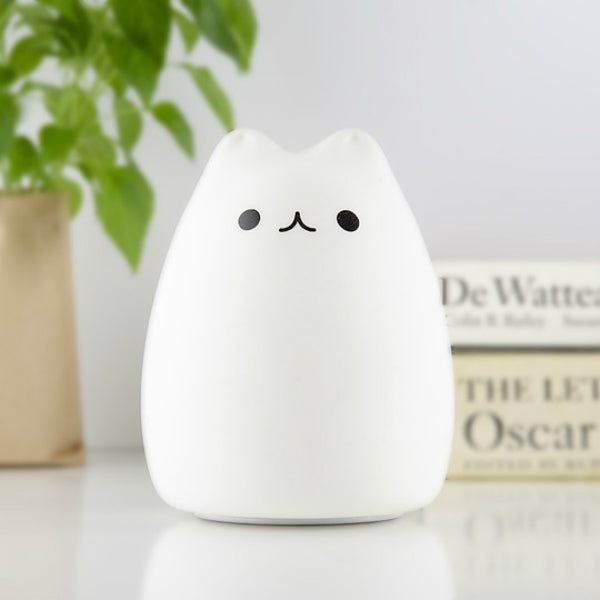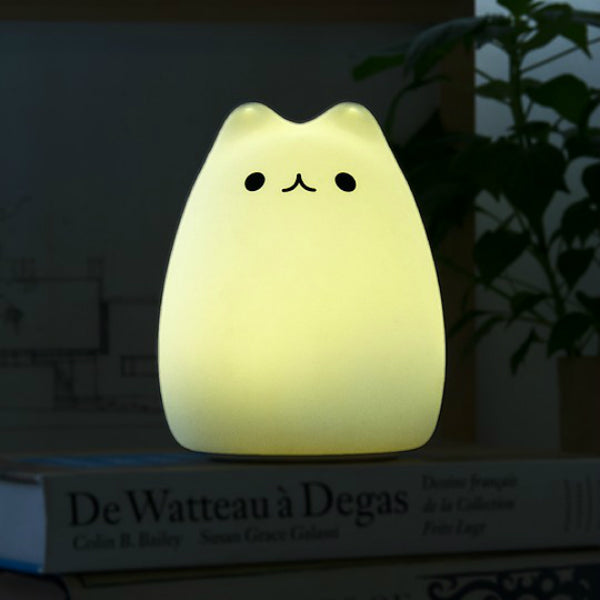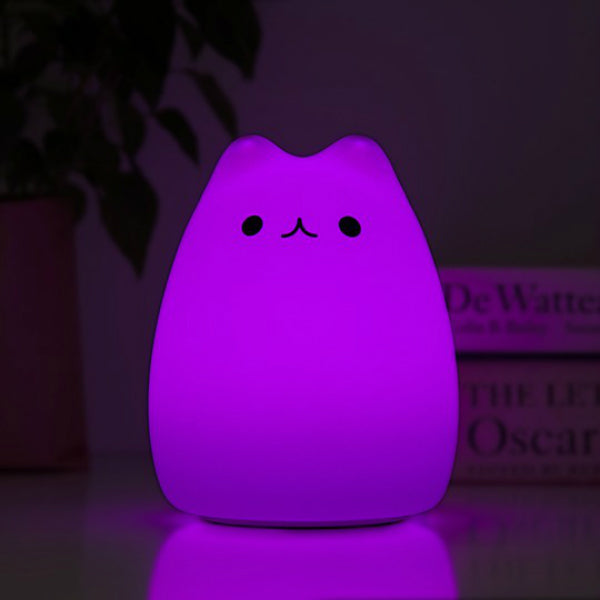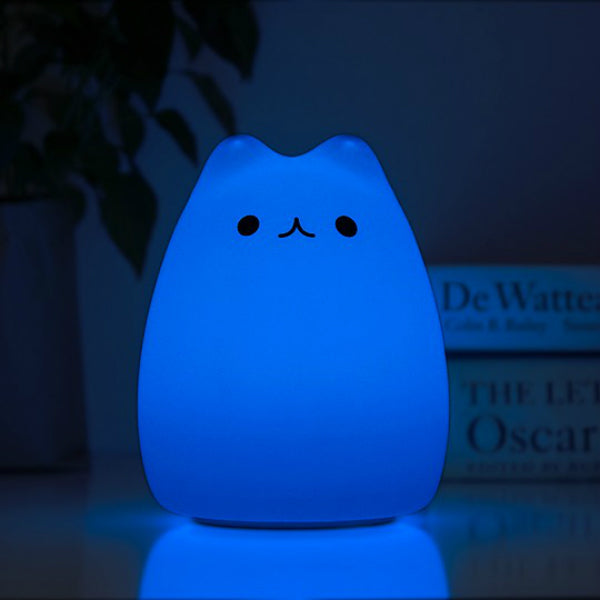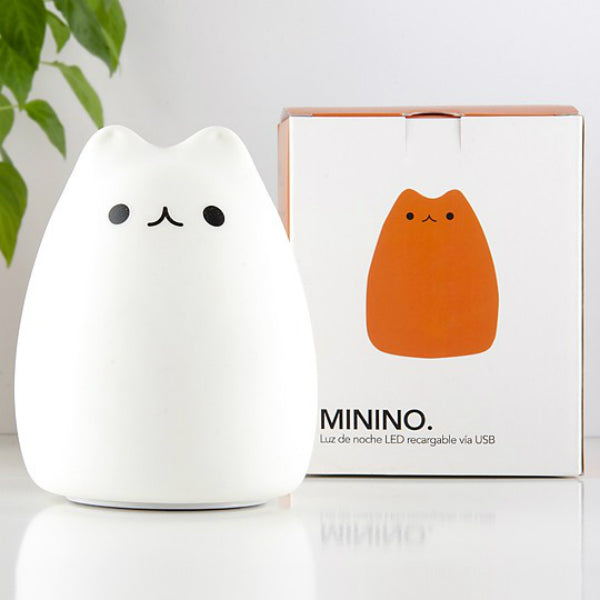 Lámparas Minino
Estoy muy contenta con mis dos lámparas de Minino, son preciosas, estoy disfrutando de ellas. Me encanta su luz, el tocar tan blandito... Me dan paz las lámparas de Minino
Gracias por todo!!!
Ay, nos alegramos un montón, Paula. Qué bien que te den tanta paz. Muchas gracias y que tengas un día miauravilloso.
Lámpara Minino
Todo perfecto y muy rápido.
Nos alegramos un montón de que hayas quedado contenta, María Pilar. Muchas gracias y un abrazo fuerte,
Blanda y molona
Perfecta como quitamiedos. El color blanco ilumina bastante y los demás están muy bien para dormir. Es blandita y muy suave.
Muchas gracias, Julia. Nos alegramos un montón de que a luna esté ayudando a dormir. Un abrazo muy fuerte y felices sueños.