Regular price
Sale price
8.10 €
Unit price
per
Sale
Sold out
¡Sólo quedan 7 en stock!
Set of 4 silicone coasters that any design lover will love. In yellow, sky blue, red and deep blue, the ABC of graphic, fashion and product designers. You'll stylish protect your furniture from stains and liquids with these elegant official Pantone coasters.
Size: 10,2 x 9 cms.
View full details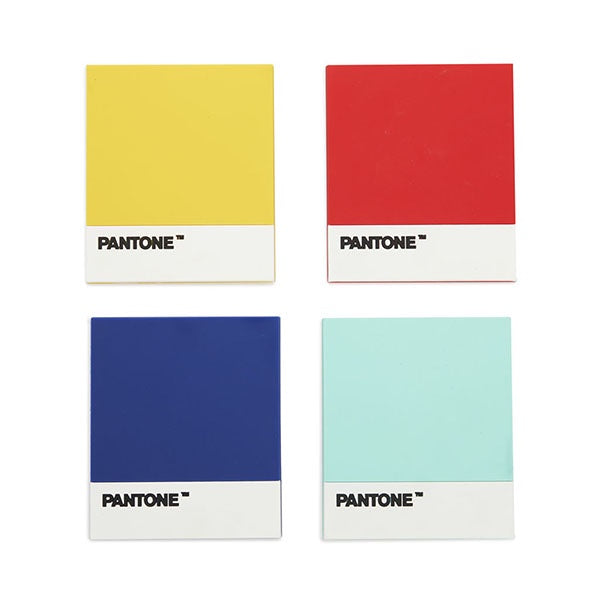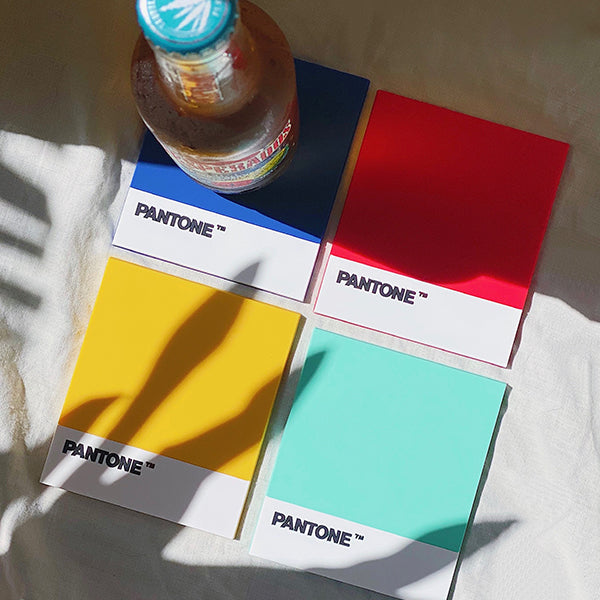 Autoregalo
Maravillosxs como siempre! ❤️ Me autoregalé una mochila y unos posavasos de pantone (no tenía prisa en recibirlo y a las pocas horas me lo entregastéis. Sois los mejores!
¡Muchas gracias, Lucia! Si es que siempre es buen día para darse un autoregalo, ¡qué guay que llegara tan rápido!
Exelente
Exelente todo, tiempo de entrega y calidad de producto!
¡Muchas gracias, Josefina! Que gozo leer que tu experiencia ha sido tan fantástica. ¡Hasta la próxima!
Perfectos
Estos posavasos eran un regalo y no han podido tener más éxito. Un regalo perfecto para amantes del diseño, o de las cucadas. La calidad es muy buena y los posavasos quedan genial.
¡Muchas gracias, Iraide! Estamos súper felices de que el regalo haya sido un éxito. ¡Un abrazo!