Regular price
Sale price
$14.00
Unit price
per
Sale
Sold out
Nos quedan 12 en stock.
This minimalist vase will be the perfect detail to give a different touch to any room. It is ideal as a propagation station for your indoor plants : use it to place cuttings so they begin to take roots and they will be the decoration of your space while they begin to multiply. It is also beautiful with dried flowers or with a flower with a long stem in the test tube.
Size: 19 x 14.5 x 8 cm. Material: metal and glass.
View full details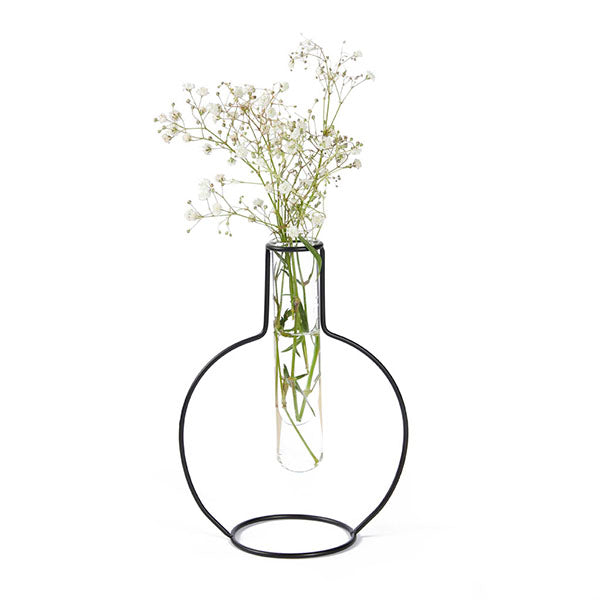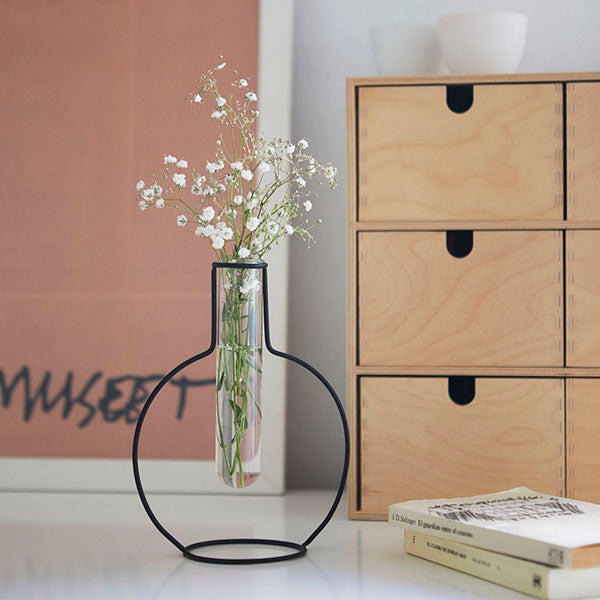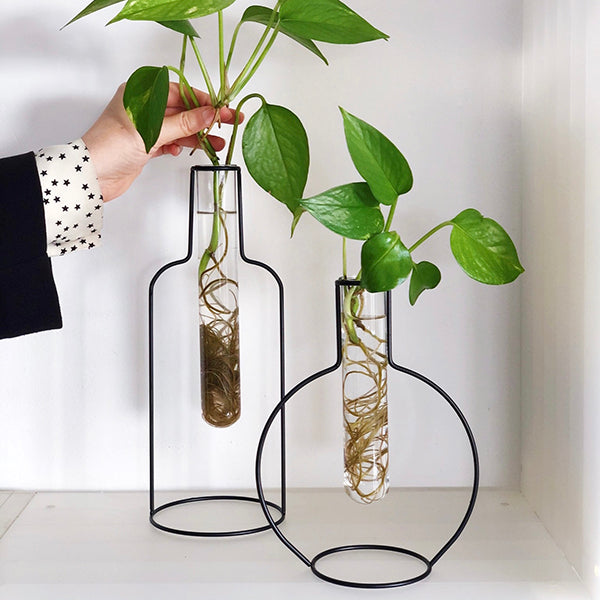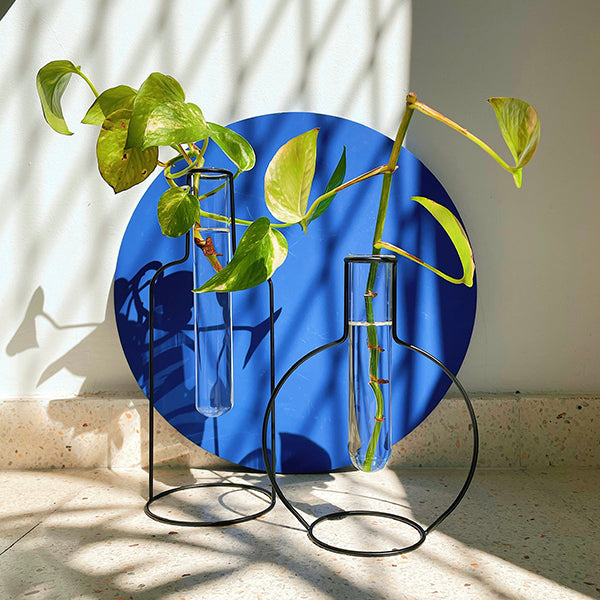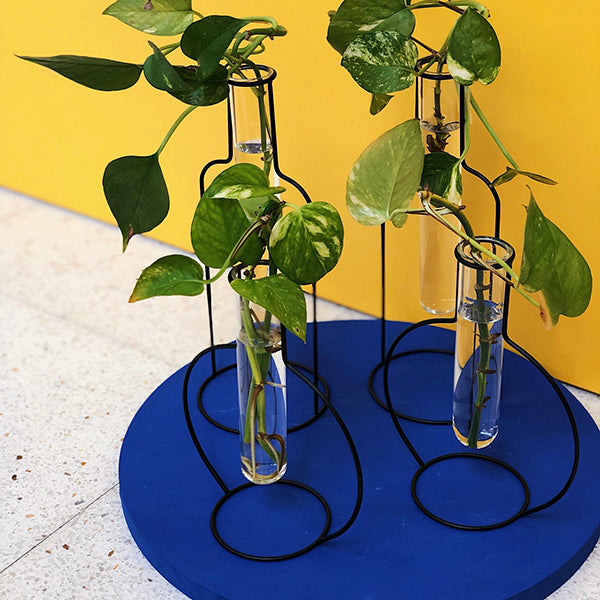 Les compres online de gnomo
És super bonic... i molt ben empaquetat.
Estic moolt contenta
Moltes gràcies, Isabel. Ens alegrem a muntó de que estigues tant contenta. Un abraçada forta,
¡Genial!
Es muy bonito y la parte de cristal es gordita, así que se ve resistente.