Regular price
Sale price
6.90 €
Unit price
per
Sale
Sold out
Nos quedan 124 en stock.
The ultimate fan to vent your feelings about this abominable heat. Wherever you are experiencing either the dry heat of the central lands or the suffocating wet summer at the seaside, the message is valid: puto calor (Spanish for Fucking heat). Let your wrist move and enjoy the most eco friendly air conditioner!
View full details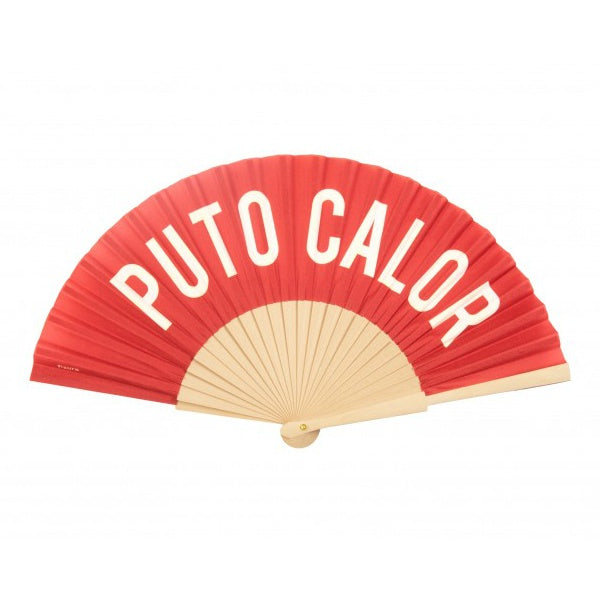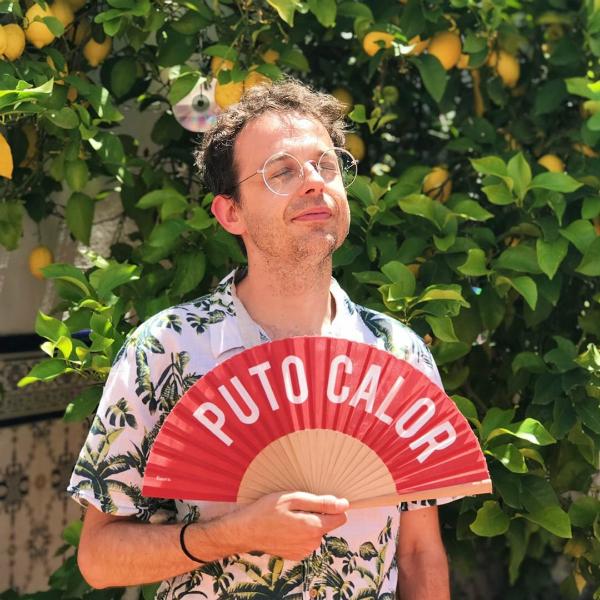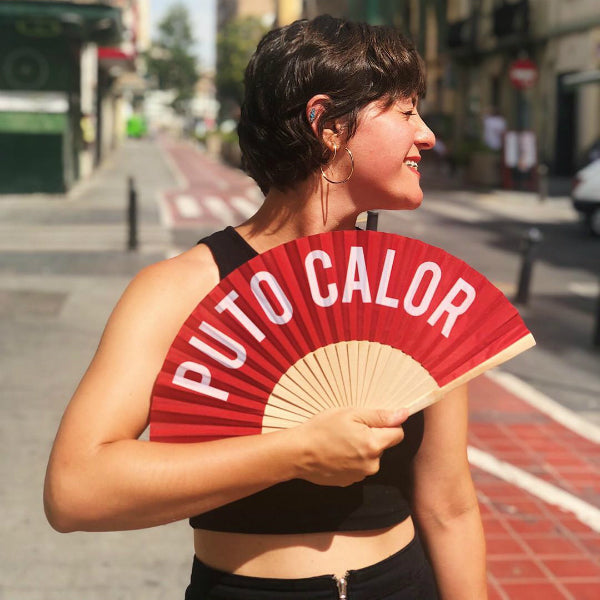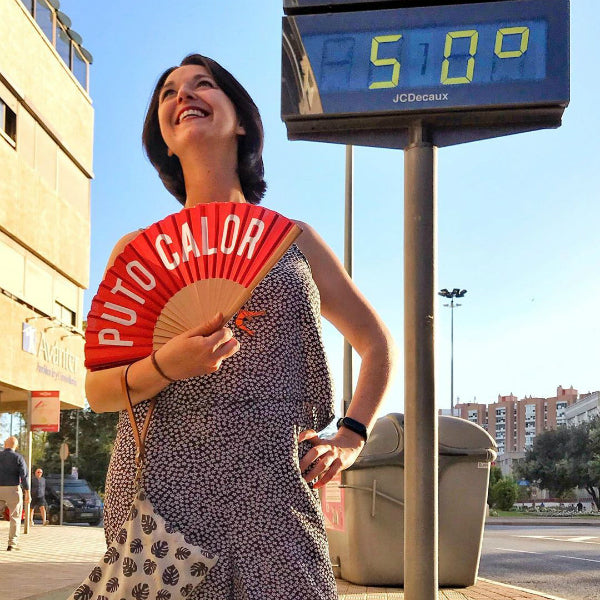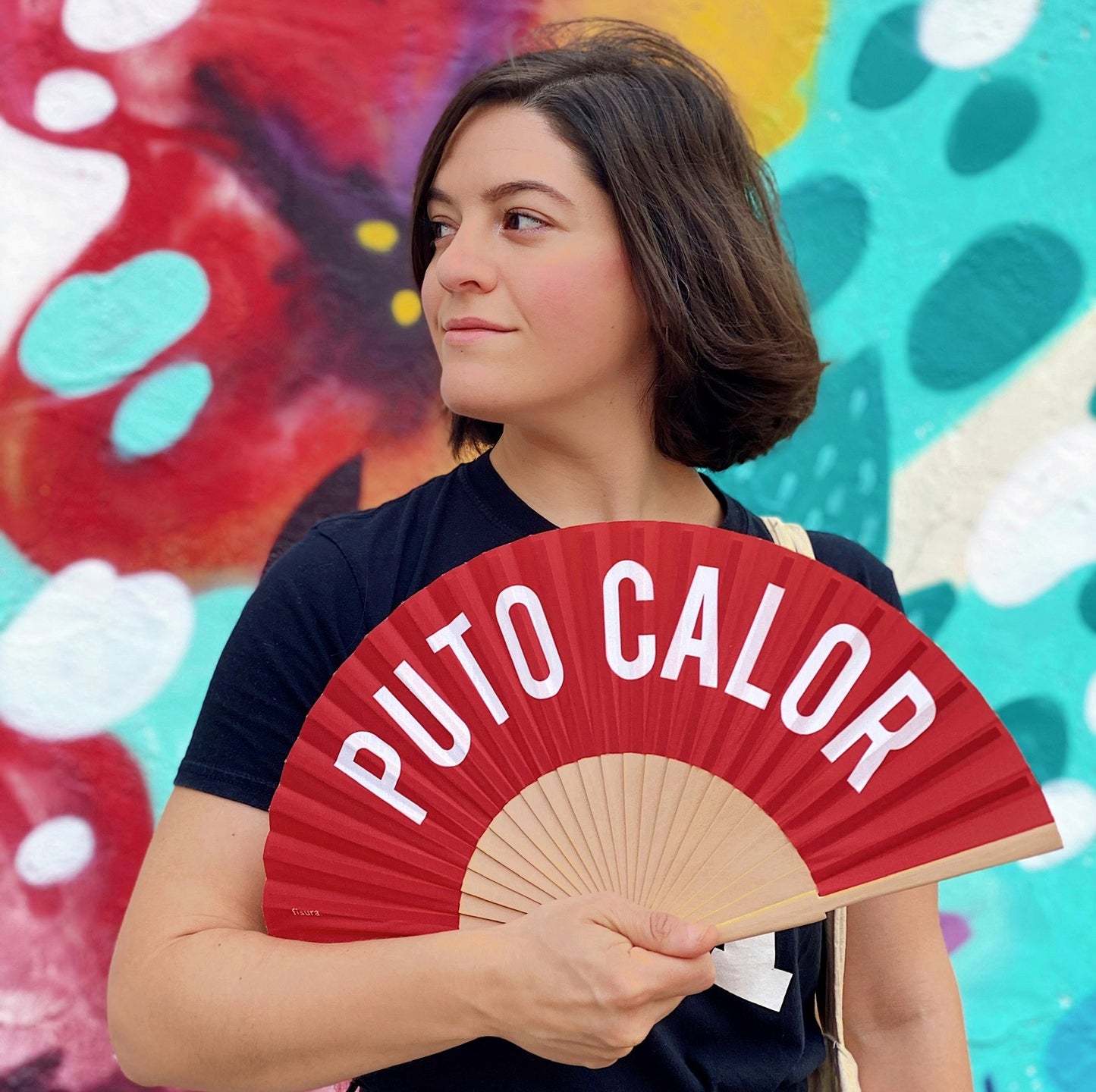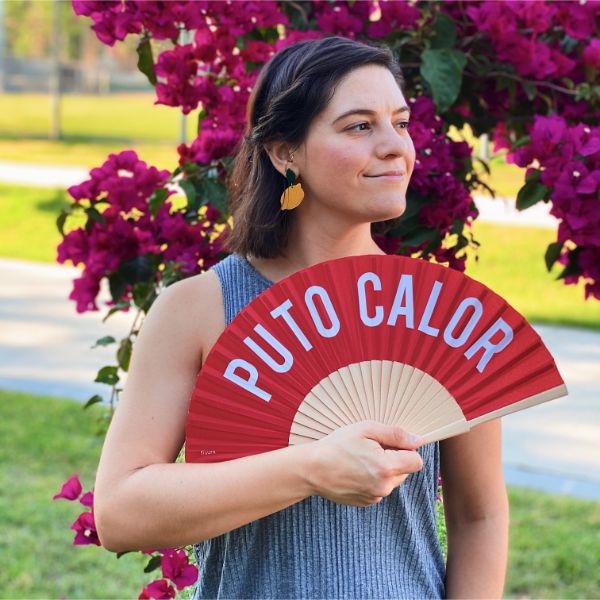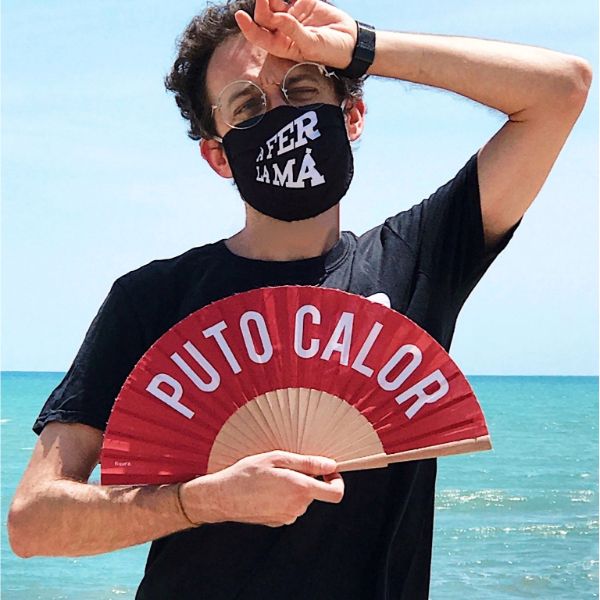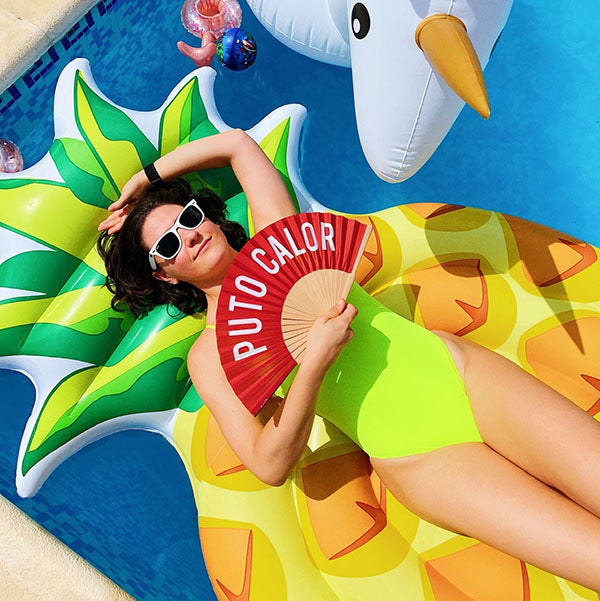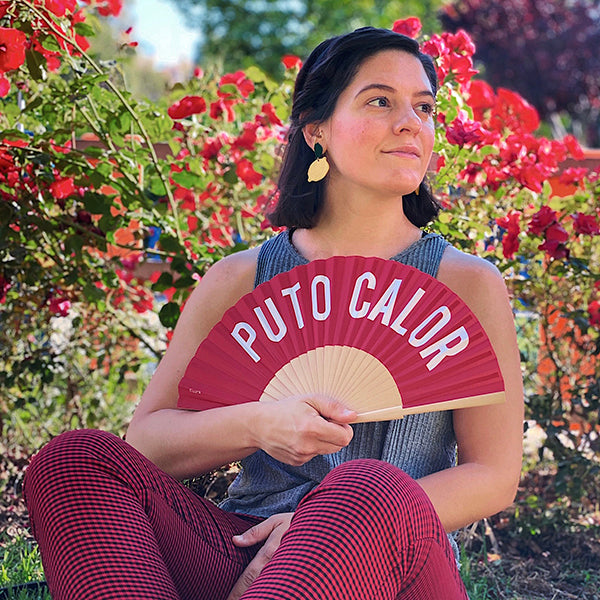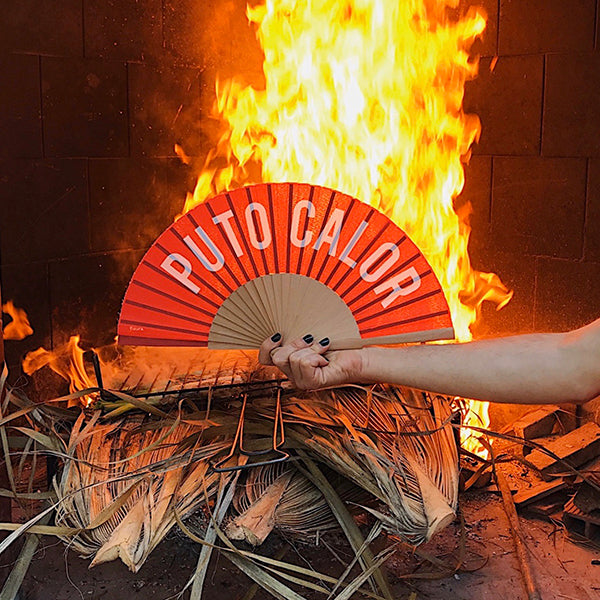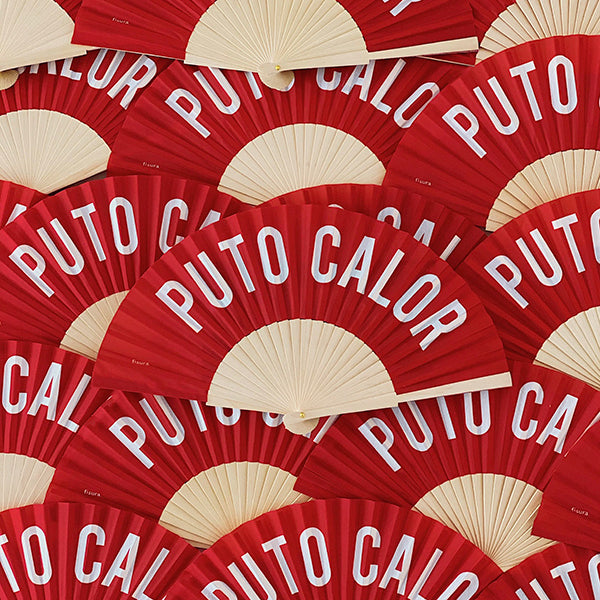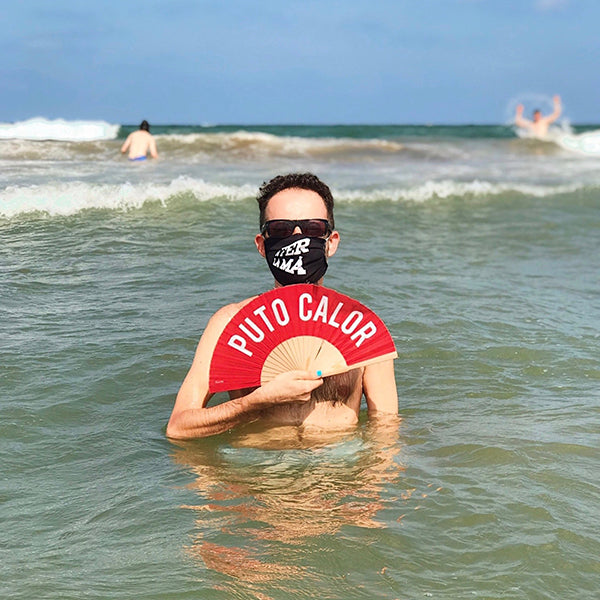 Muchas gracias, Carmen. ¡Te deseamos un verano bien fresquito!
Muchas gracias, Ada. Esperamos que te haga el verano un poco más fresquito.
Me encantaron
Están muy bonitos y sobre todo originales, me encantaron
Muchas gracias, Virginia <3
Un servicio y trato impecable
Pedí un abanico a través de la web, me equivoqué y pagué dos veces por bizum, me llamaron inmediatamente para avisarme y para devolverme el dinero de la misma manera; como me agradó tanto su atención compre otro abanico y me reembolsaron el importe de los portes de uno.
Un placer tenerte como cliente Juan Carlos. ¡Te deseamos un feliz verano!
Producto ideal y entrega súper ágil
El abanico es un puntazo, muy chulo y de buena calidad. La entrega de la compra online fue súper rápida y muy ágil. Gracias!
Muchas gracias, Laura. Nos alegramos un montón de que hayas quedado tan contenta. ¡Que pases un verano bien fresquito!