Regular price
Sale price
21.00 €
Unit price
per
Sale
Sold out
Nos quedan 20 en stock.
Just as fun as the classic game but with cats. Suuuuuuuuper cute! Move these kittens around the colorful board to win the race and get all your kittens home before the other players. Do you remember the basic rules of ludo, right? If you eat one, you count 20; You have to get a 5 to leave the initial area and you can only reach the goal with the exact number. Well, in this Purrrrr Chís, the same applies.
Includes 16 pieces, 4 dices, a board and instructions, all inspired by the cheerful and tender Japanese style. kawaii.
Measurements: 2.5 x 33.5 x 21 cm.
View full details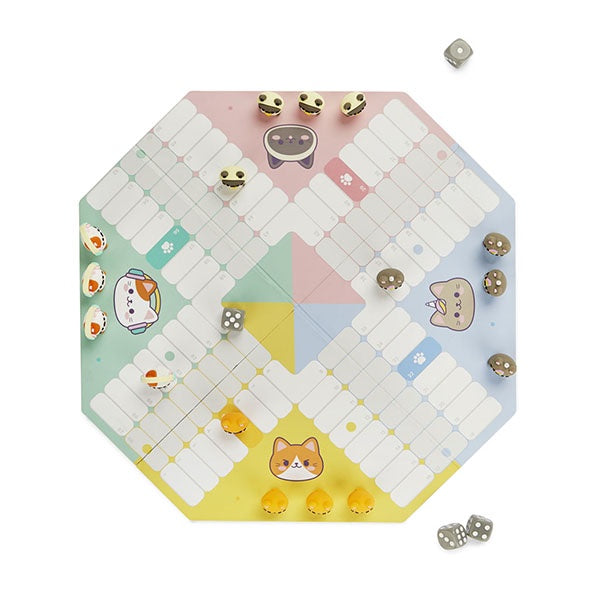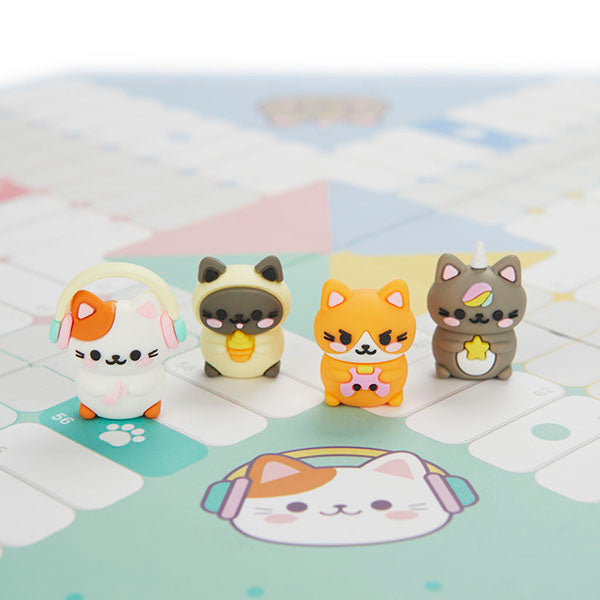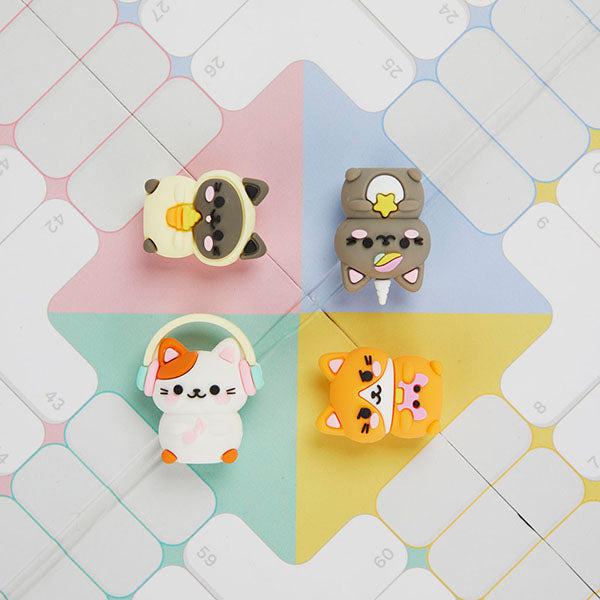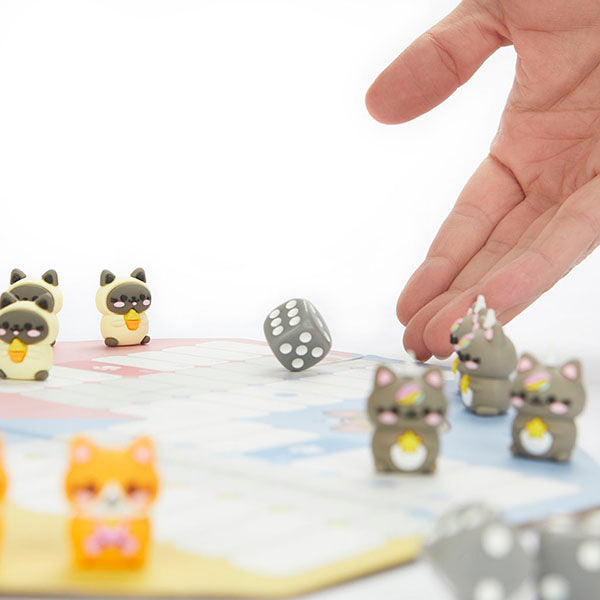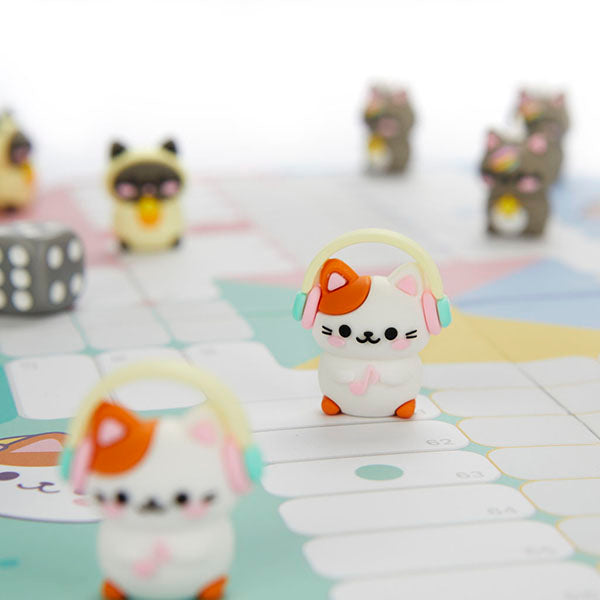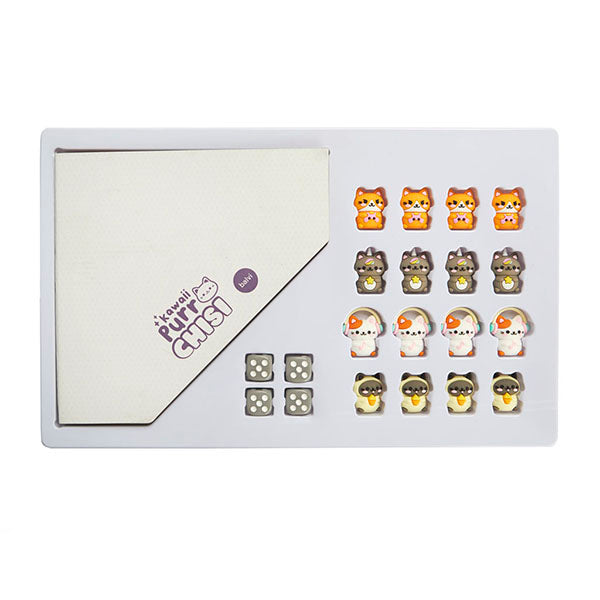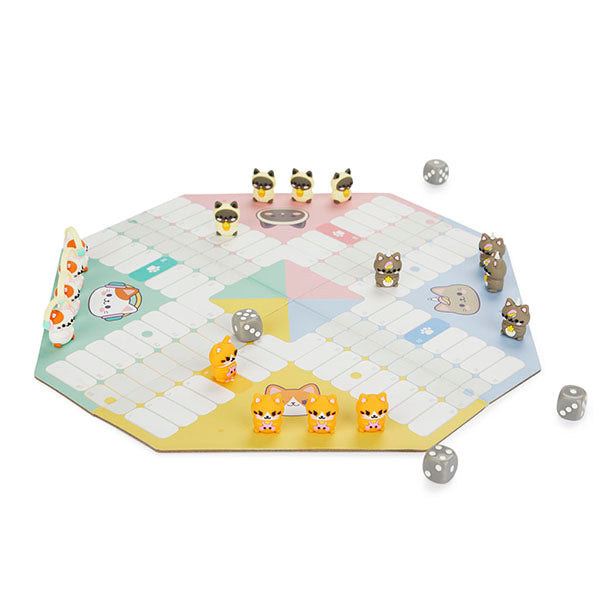 Para jugar al parchís más kawaii
Muchas gracias, Bárbara. Que lo disfrutéis a tope :D