Regular price
Sale price
8.00 €
Unit price
per
Sale
Sold out
Nos quedan 34 en stock.
Display your beloved A4 prints, photographs or artwork with pride. With easy-to-use screw system securing the frames together, this design features an elegant holder for your pieces in wood and rope without damaging them. Perfect for the modern and relaxed home.
Size: 20 cm.
View full details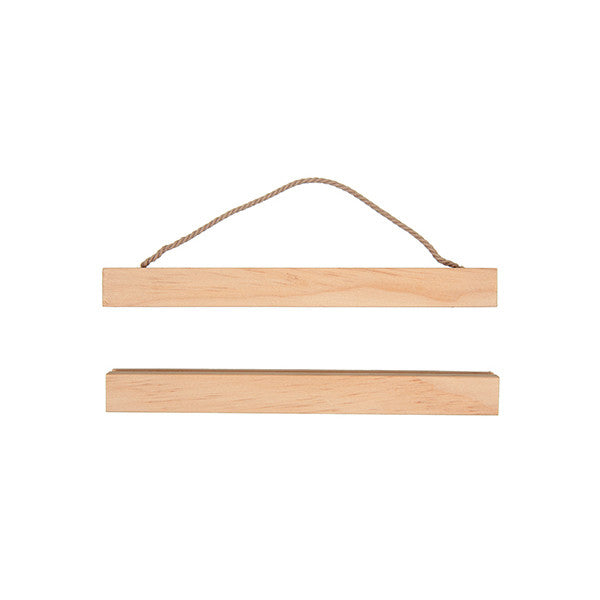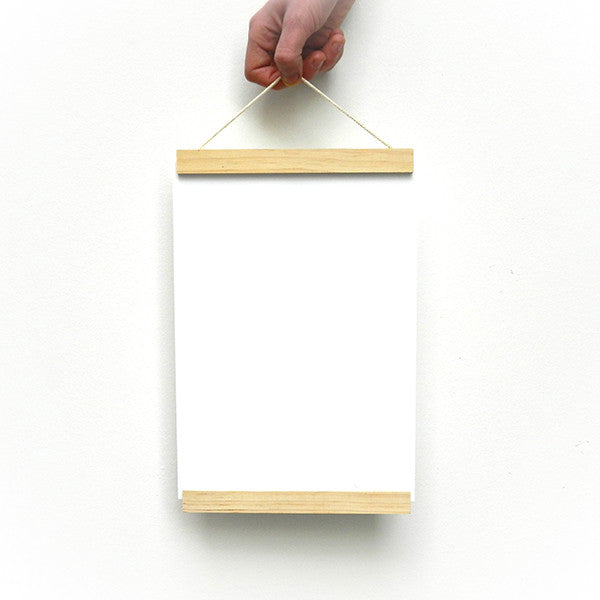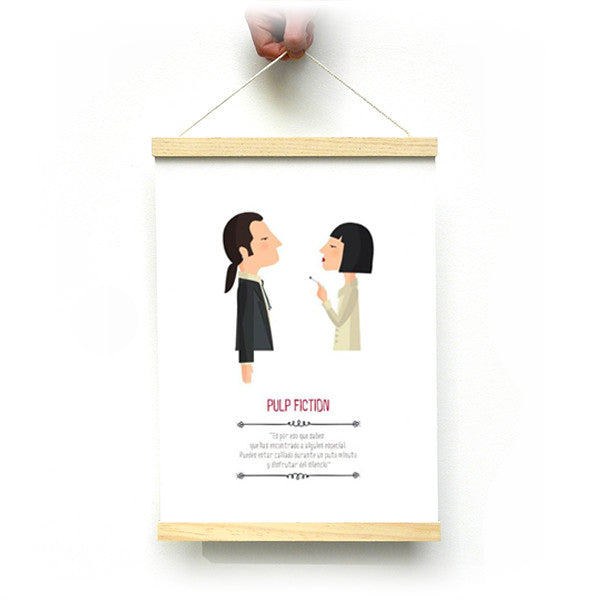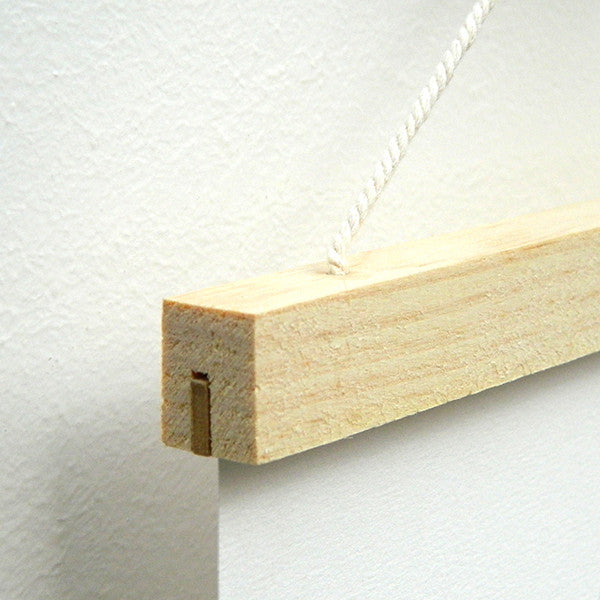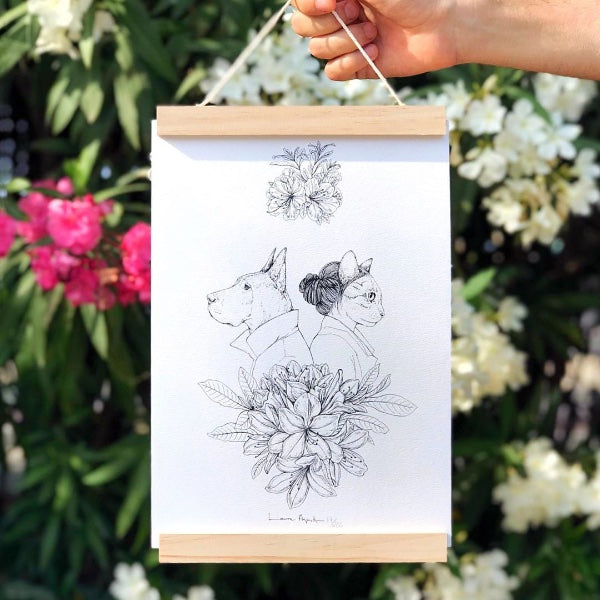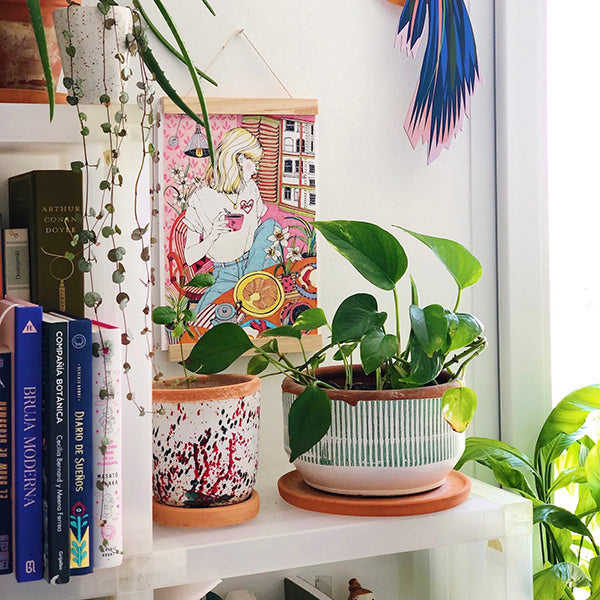 Colgador madera
Envio correcte. Ràpid. Molt ben embalat. Tot perfecte
¡Moltes gràcies, M Eugenia! Què guay que haja estat tot perfecte
Súper originales
Mis laminas quedan muy molonas!
El pedido llegó prontito y con una nota que me pareció detallazo (eso no lo hace ningún Amazon 😉).
En cuanto se pueda ir a Valencia no me pierdo visita por la tienda.
🙂
Nos alegramos un montón de que hayas quedado tan contenta, Raquel. ¡Poner notitas nos gusta mucho! En cuanto puedas venir por Valencia, te estaremos esperando con ilusión :)
Muy contenta con la compra
Muy rápido el envío y un bonito detalle la nota adjunta.
Lo único por lo que no doy 5 estrellas es porque el repartidor llegó antes de lo previsto y al no estar en casa lo dejó a un vecino sin notificarme.
Lamentamos las molestias, Silvia. Nos alegramos de que finalmente recibieras el colgador. Muchas gracias y que lo disfrutes mucho.
Rapidez
Me encantan todos sus productos, originales y buena relación calidad-precio. Pero sobre todo destacar la rapidez con que te los entregan
Ay, muchas gracias por todo lo que nos dices, Sheila. Nos alegramos un montón de que estés tan contenta. ¡Nos anima a seguir esforzándonos!
Colgador madera
Una maravilla para colgar mis láminas handmade!
Un alegramos un montón de que te gusten. ¡Seguro que tus láminas quedan genial!