Regular price
Sale price
10.00 €
Unit price
per
Sale
Sold out
Nos quedan 33 en stock.
Display your beloved A3 prints, large photographs or artwork with pride. With easy-to-use screw system securing the frames together, this design features an elegant holder for your pieces in wood and rope without damaging them. Perfect for the modern and relaxed home.
Size: 30 cm.
View full details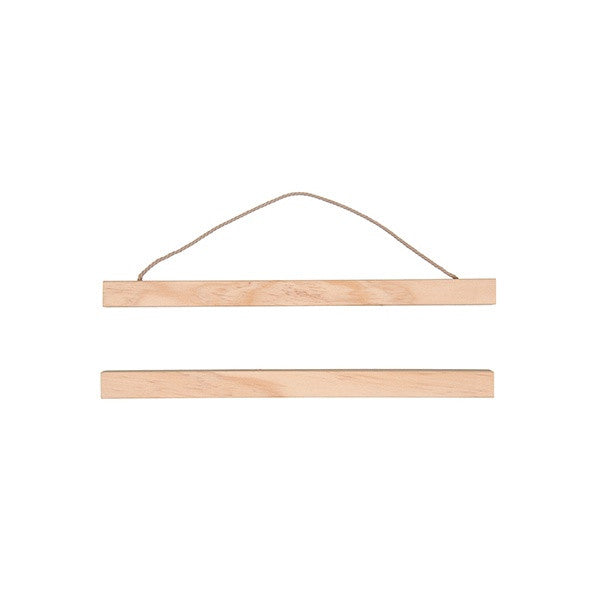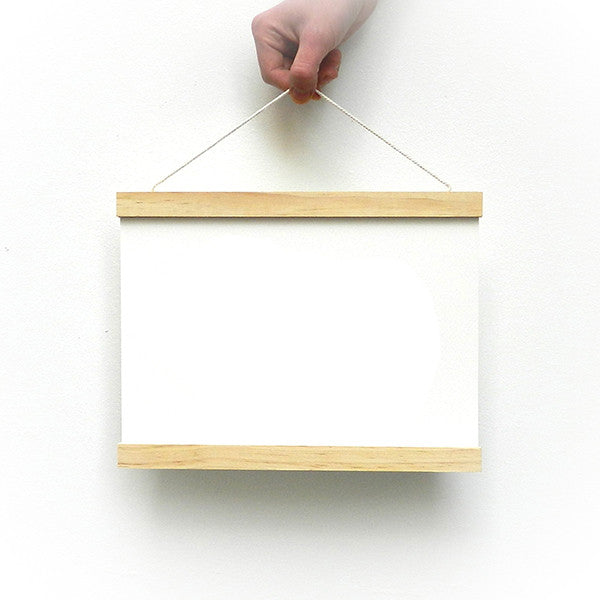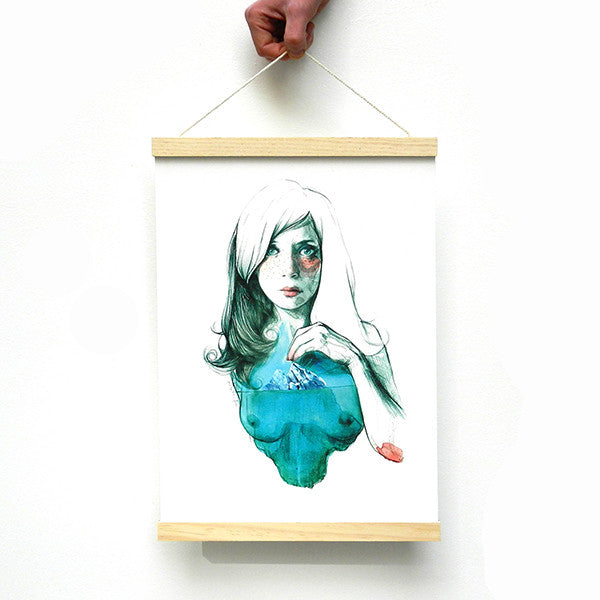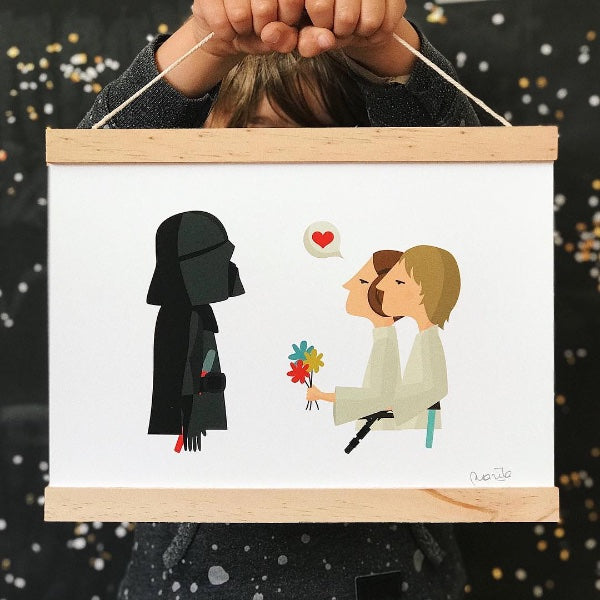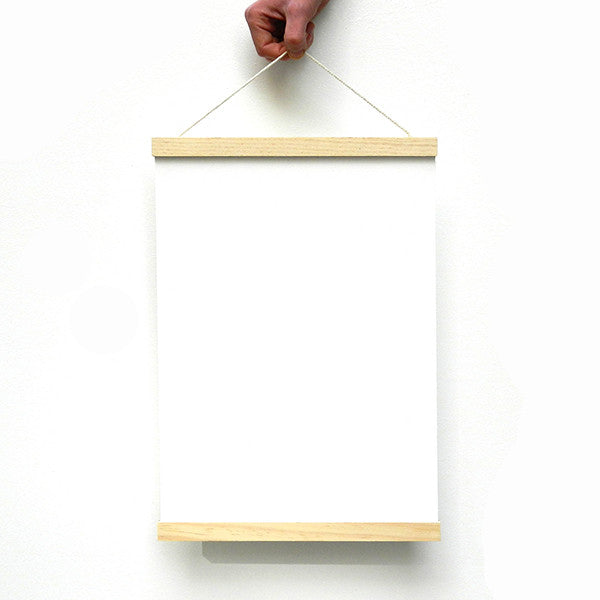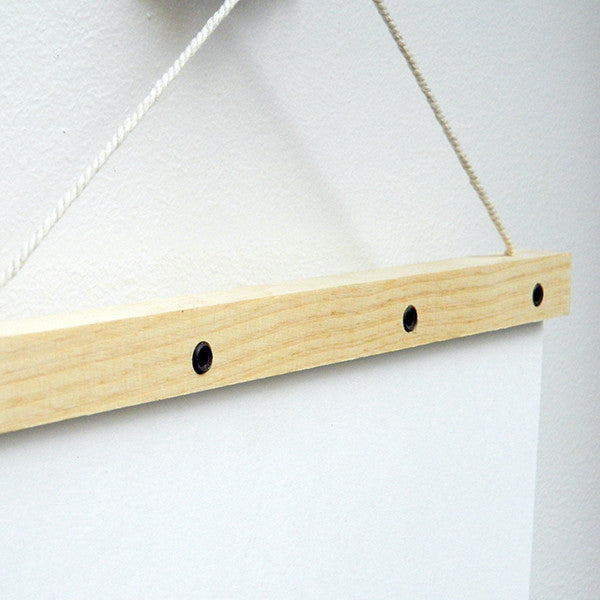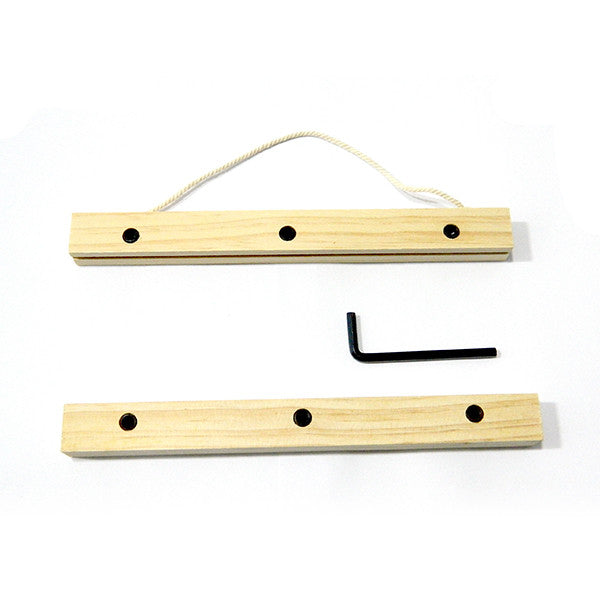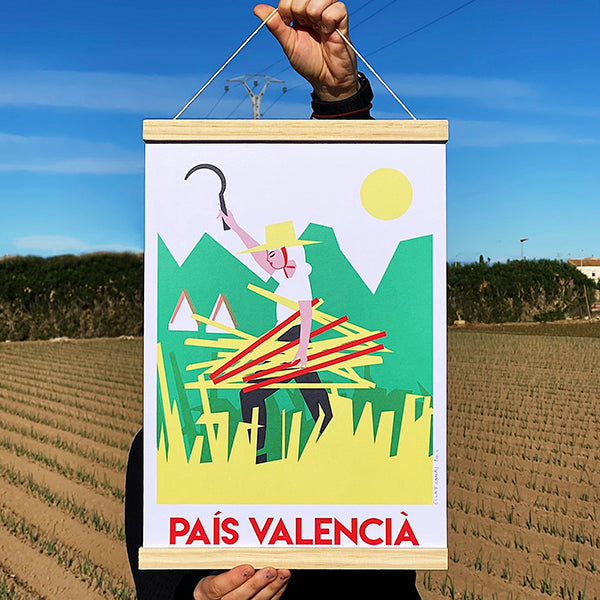 Colgador Láminas
Encanta con el producto! La lámina que quería colgar ha quedado genial con el colgador!!
Qué bien :D Nos alegramos de que haya quedado tan genial. ¡Es porque tienes muy buen gusto!
Colgador lámina
Estupendísimo, como de costumbre con vosotros.
Me encanta!
Original y cualquier foto o lámina queda genial!
Todo bien
Llegó rápido, de aspecto era lo esperado y es muy fácil de usar.
Nos alegramos un montón de que hayas quedado contenta, Esther. Seguro que queda fenomenal con lo que le coloques :)
Colgador para prints vintage
Sencillo y natural, el colgador es perfecto para lo que estaba buscando: colgar mi pergamino del Camino de Santiago. Como siempre, esta tienda es de 10!
¡Hala! ¡Qué guay que lo uses para ese pergamino! Muchas gracias, Ariadna. Seguro que queda genial :blush: