Regular price
Sale price
16.95 €
Unit price
per
Sale
Sold out
¡Sólo quedan 2 en stock!
How Not to Kill Your Houseplant is your guide to every stage of plant parenting for beginners, from identifying exactly what's in the pot, to helping it flourish and grow.
If you wonder what the crispy bits at the leaf edges are, why the stalks are looking spindly, or why your plant looks brown even though you've watered it, How Not to Kill Your Houseplant will explain - and fix - your horticultural woes.
Understand how much light, water, heat, and humidity your plant needs with quick tips on what your houseplant does and doesn't like. Learn to spot the danger signs and how to rescue an unhealthy plant, and follow easy advice to pick the top plants for your bathroom, cold rooms, desk, and windowsill to create your own indoor oasis.
Language: Spanish.
Size: 24,2 x 20,2 cm. 144 pages.
View full details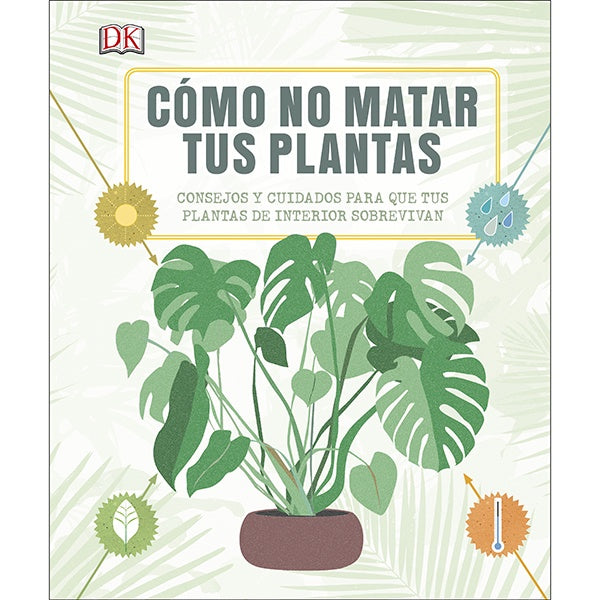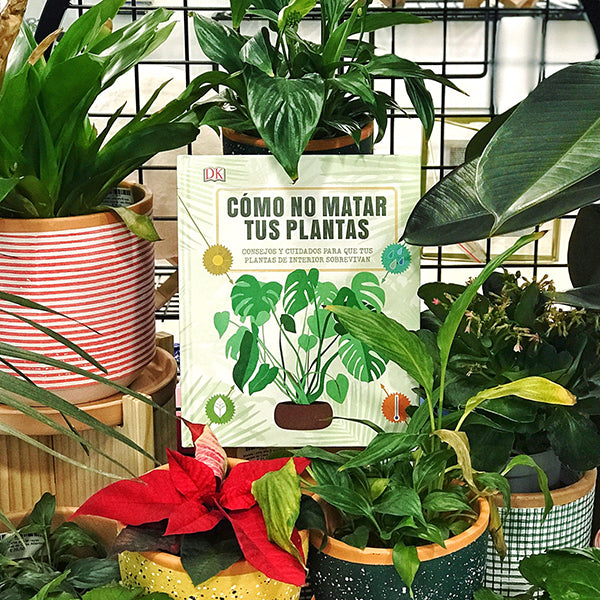 Super envio
Lo compre desde chile y llego en perfecto estado, siempre muy bueno comunicacion con el vendedor por instgram.
Nos alegramos un montón de que hayas quedado contenta, Consuelo. Nos hace una ilusión especial haberlo enviado hasta Chile. ¡Seguro que tus plantas y tú lo disfrutáis mucho!
Un libro muy bonito
Llegó antes de lo previsto y el libro es muy bonito y completo para que las plantas no mueran. Es ideal
Nos alegramos un montón de que te guste, Merche. ¡Estamos seguros de que tus plantas lo disfrutarán!
Muy apañado
El formato es bien chulo y tiene especificaciones por tipos de planta. Ya hemos usado algún truco con las plantas de casa y funcionan 😉
Qué bien :D Nos alegramos un montón de que el libro les esté yendo tan bien a tus plantas. ¡Un abrazo!
Libro
Me ha gustado mucho! Aún lo estoy leyendo, pero me servirá de mucho! Me encanta y me encantan las cosas q tenéis en la tienda!
Hola, Nika :) Nos alegramos muchísimo de que el libro te resulte útil y de que te guste tanto la tienda. ¡Un abrazo muy fuerte!