Regular price
Sale price
$27.00
Unit price
per
Sale
Sold out
Nos quedan 11 en stock.
Let yourself be guided by the true connoisseurs of the night: the bats. Their favorite is red wine, but they can adapt to any bottle you offer them, as long as it is a good broth. Let its wings to open slowly while you twist the cork, and when they're up... you're ready to fly!
Oh! And don't worry if you're more into beers or any other concoction that comes in a bottle; the little fangs of this little vampire will also be your allies.
Measures: 19 x 14.5 x 4 cm.
View full details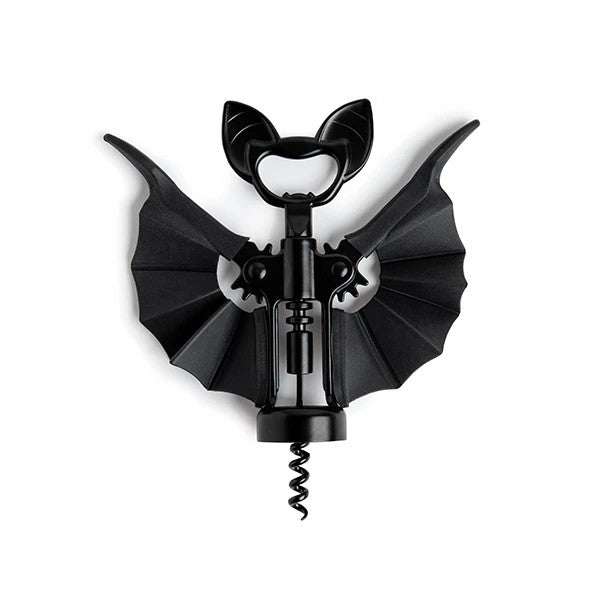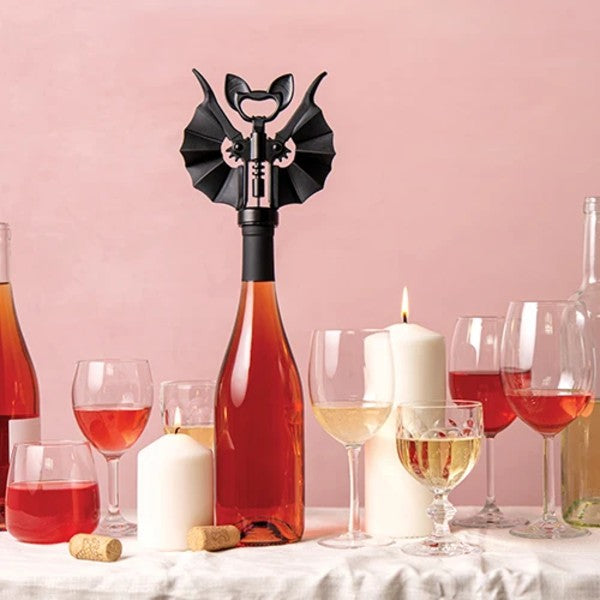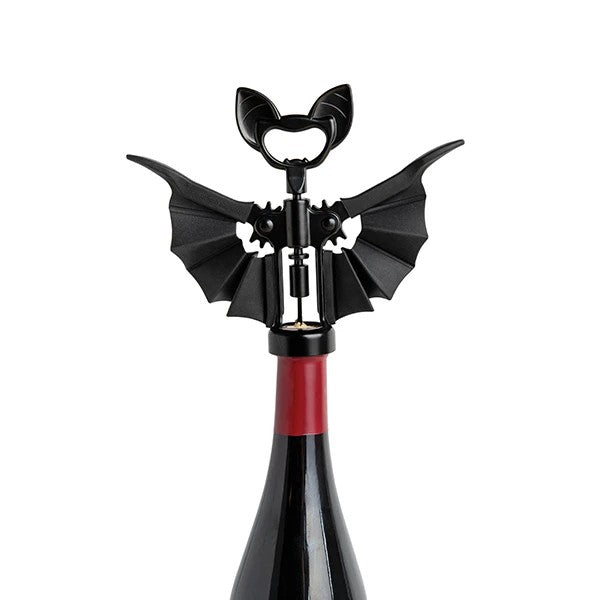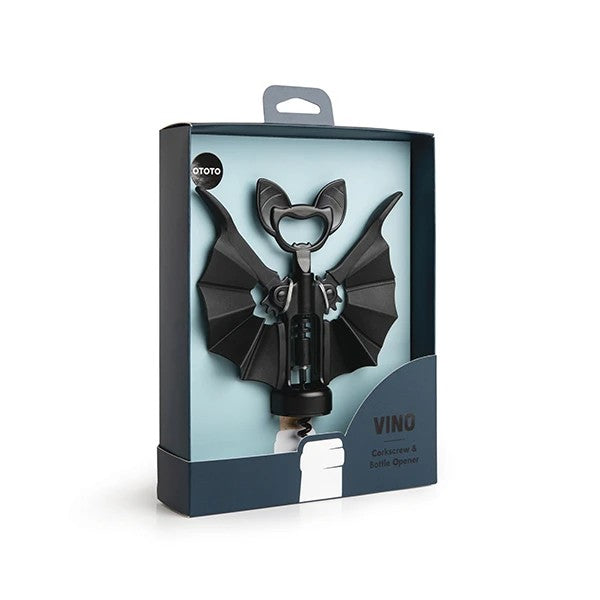 Chulísimo!
Es muchísimo más bonito en persona que en fotos, lo pedí para un amigo invisible y triunfó. Además estaba envuelto con un papel chulísimo y traía una postal preciosa
¡Muchas gracias, Noelia! Qué ilusión participar en un regalo exitoso, ¡ahora a disfrutarlo!
Perfecto y con un detalle de los vendedores
Todo llegó en perfecto estado y embalado como regalo. Además me pusieron una postal navideña personalizada, un muy bonito detalle. Compraría de nuevo sin lugar a duda.
¡Muchas gracias, AndreW! Nos encanta que te hayan molado los detallitos que incluimos en los pedidos, ¡hasta la próxima!