Regular price
Sale price
15.90 €
Unit price
per
Sale
Sold out
¡Sólo quedan 3 en stock!
illustrations touch our hearts, make us laugh and bring color to our lives. Seeing them is wonderful but drawing them… much more! Yooco Takashima has created this book for you to fill with small and beautiful drawings your agenda, your personal diary, class notes, your wall calendar and everything you can think of.
You will learn to draw almost 500 Japanese figurines in the purest kawaii style. People, animals, food, appliances, household objects ...
There will be no thing or emotion that you cannot express in a small and beautiful drawing! Very simple step-by-step instructions. Just like when you do calligraphy, you will practice each figure by observing it, following a template and, finally, drawing it on your own. In the end you will do it even with your eyes closed! And with a very useful catalog of essential icons for your day to day.
The easiest and most fun way to start drawing!
Language: Spanish. Authors: Yooco Takashima. Translator: Albert Vitó i Godina.
Size: 15 x 21 cm. 128 pages.
View full details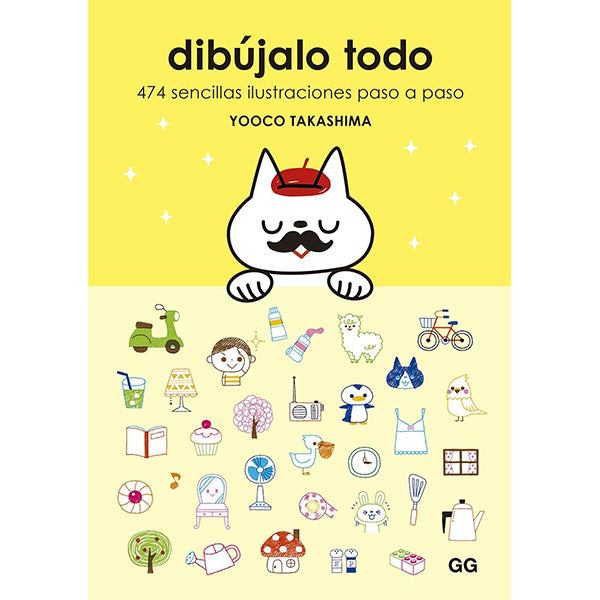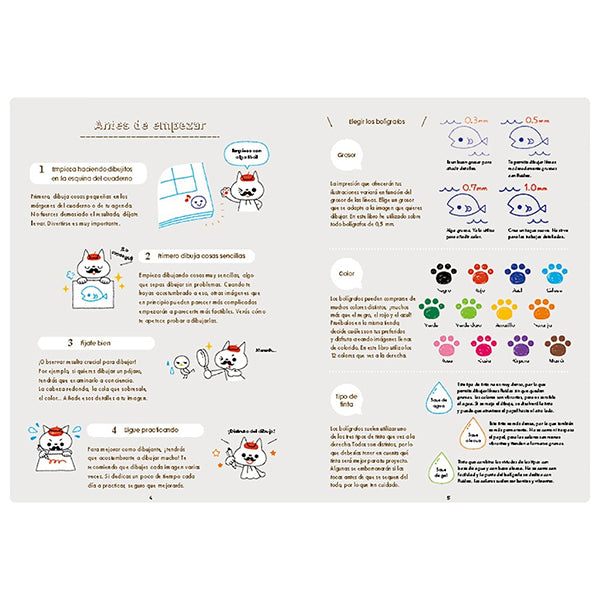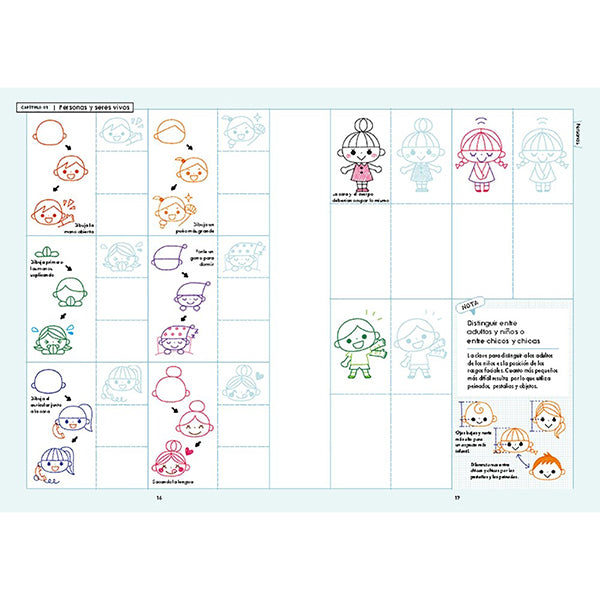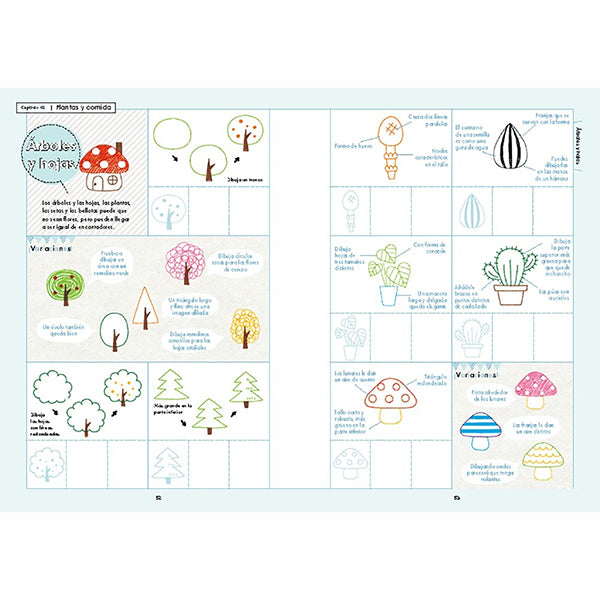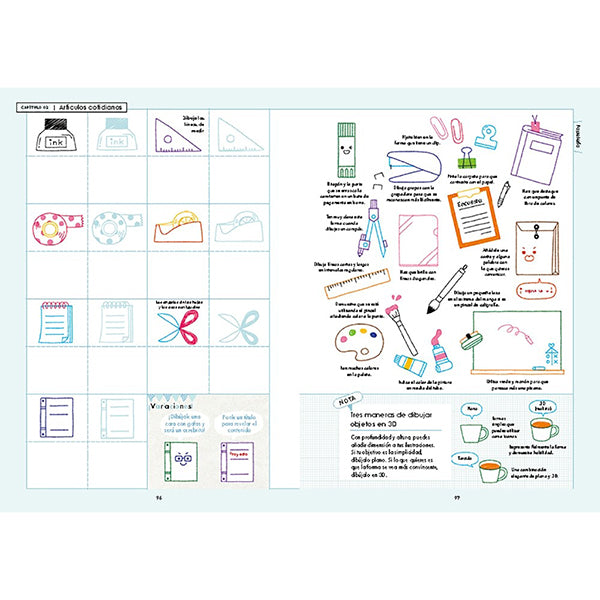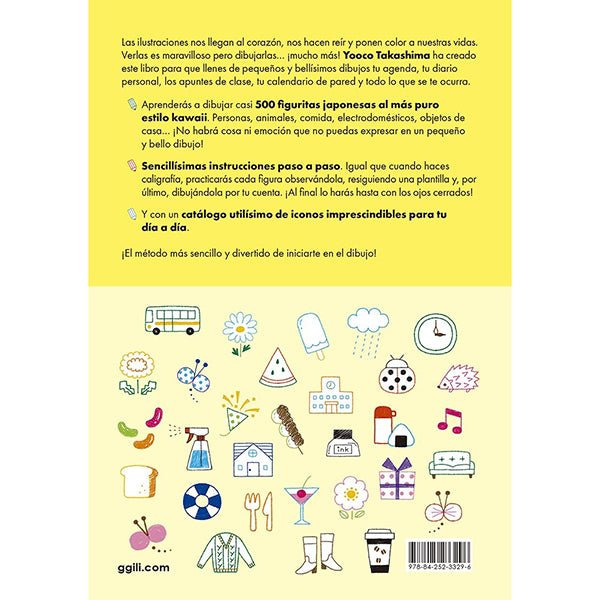 Ahora nos atrevemos a dibujarlo todo
Nos ha encantado, tiene muchísimos ejemplos para dibujar todo tipo de cosas de forma sencilla. Viene muy bien para utilizar en notas manuscritas, felicitaciones, para dibujar con niños, para acompañar lettering... Muy interesante para los que aún usamos papel y lapiz/boli ;)
Qué guay. Nos alegramos un montón de que lo estéis disfrutando :)
Maravilloso
Maravilloso es comprar en Gnomo y este libro que lo compré por que la tienda lo recomendaba, es genial! son tips geniales para dibujar cosas sencillas. En mi caso a mi hija. jajjaja poder hacerle una bici, un paraguas, .. si que parezcan la misma cosa jajaja. Gracias!