Regular price
Sale price
0.50 €
Unit price
per
Sale
Sold out
Nos quedan 239 en stock.
The mythical Fortune Cookies ! Crack them open with a face of oriental mystery and discover inside them a Chinese aphorism or an ambiguous prophecy that will guide your life along paths that you will only find on the edge of the road. Uhuhuhuhuuuuuuu ... Deeper thoughts than WhatsApp statuses guaranteed.
It comes individually wrapped, is edible and contains a small paper with a message inside.
View full details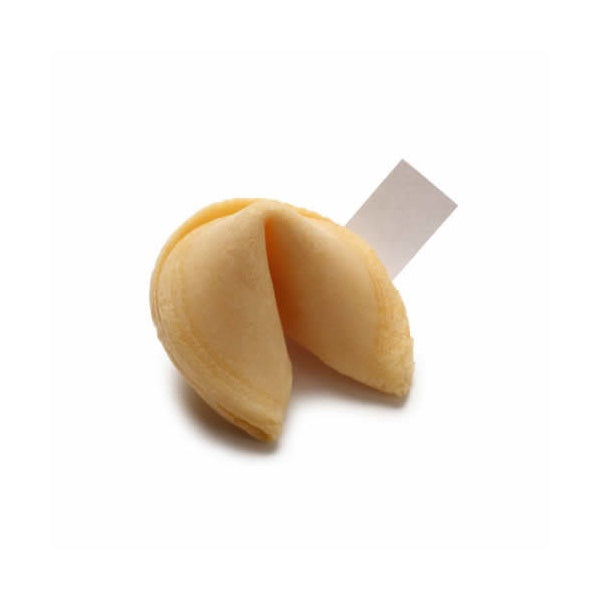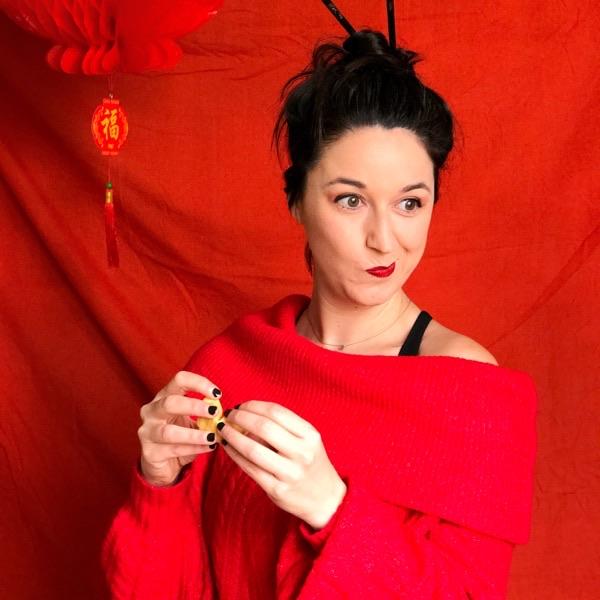 Galletita + Agenda Lunar
Me encanta todo!! 😍
Pero lo que más son los pequeños detalles que tenéis: en mi paquete dibujastéis a Frida, porque sabiáis que quería 1maceta y en ese momento no había. Me hicisteis sonreír 🥰 fue muy lindo!
¡Mil gracias! Os deseo lo mejor ✨✨✨
¡Muchas gracias, Sara! Nos emociona mucho que valores tanto los detalles que incluimos en los envíos. ¡Qué lo disfrutes mucho todo!
Rota y maloliente
La verdad es que llegó toda rota y olía fatal... No estaba mala pero tenía un olor rarísimo y yo la mía no me la comí. Los mensajes tampoco nos gustaron mucho, uno era una frase sin más, no la recuerdo... pero no era como esperaba.
Me ha gustado que seais
Me ha gustado que seais tan atentos y que intenteis mejorar en cada paquete. Gracias!
Galletitas de la Fortuna
Un regalo original, el regalado tendrá que abrir una cada mes en un día concreto... a ver si así no olvida esa fecha ¡caray!
El año que viene os diré si ha tenido resultado mi terapia.
Todo lo referente a la compra genial, como es habitual con vosotros. :-)