Regular price
Sale price
21.00 €
Unit price
per
Sale
Sold out
¡Sólo quedan 3 en stock!
A guide with funny illustrations and simple graphics to understand the key concepts and characters in Western thought. You know that feeling of, "Oh, I get it!"? Well, it is what you will have on each page of this book when you are able to access the different philosophical ideas thanks to the illustrations and diagrams by Masato Tanaka.
This book explains more than 200 key concepts of philosophy explained with images and lots of humor. A visual guide to make mental processes accessible of great complexity and abstraction. Rock out with Tales, Derrida or Schopenhauer, always having a good time.
Language: Spanish.
Size: 14 x 21 cm. Hard cover. 360 pages.
View full details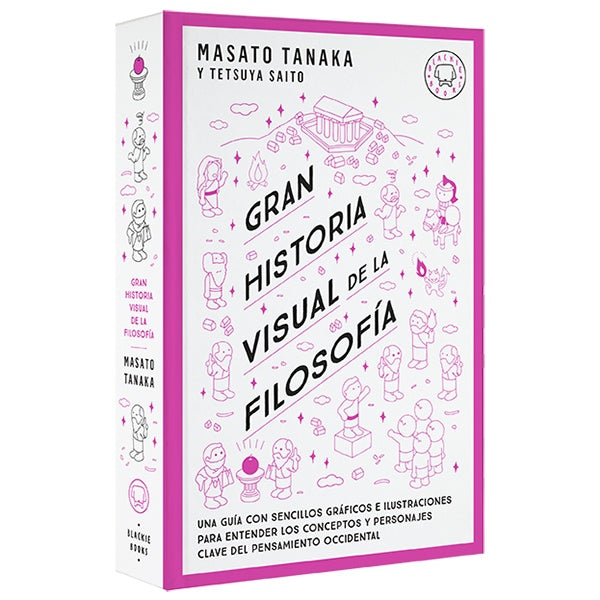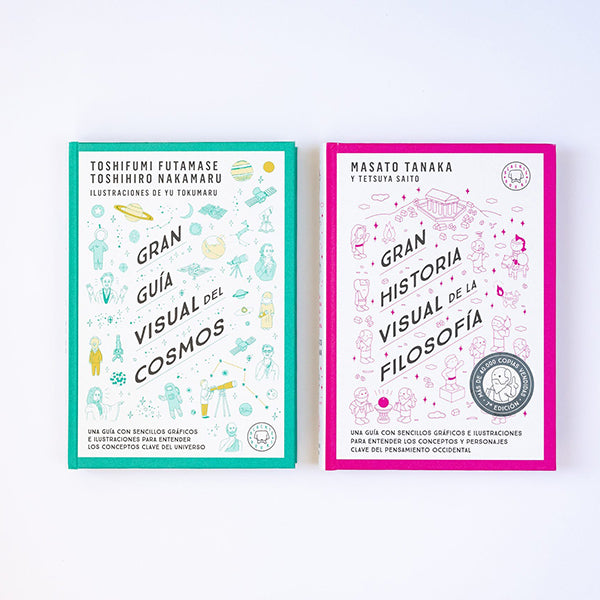 Era un regalo... así que no puedo opinar sobre el contenido... desde luego el formato me pareció muy atractivo y te invita a leerlo... la atención como siempre perfecta... gracias
Gracias a ti, Marta. Es un libro muy genial. ¡Seguro que aciertas con el regalo!