Regular price
Sale price
17.95 €
Unit price
per
Sale
Sold out
Unofficial Recipes Inspired by Spirited Away, Ponyo, and More!
Create delicious dishes from My Neighbor Totoro, Howl's Moving Castle, and more with this cookbook inspired by the stunning worlds of Studio Ghibli! Whether they offer a moment of family bonding, comfort in difficult situations, or pesky temptations, the kitchen scenes are always of central importance in Studio Ghibli films. Now, with Studio Ghibli: The Unofficial Cookbook, you can recreate more than twenty of these movie-inspired recipes in your own home! Featuring recipes such as the sumptuous bento from My Neighbor Totoro, the herring and pumpkin pie from Kiki's Delivery Service, the red bean buns from Spirited Away, and more, Studio Ghibli: The Unofficial Cookbook is a must-have culinary tribute to Studio Ghibli's greatest masterpieces!
Beautiful, full-color photos of the finished dishes help ensure success of recipies for all skill levels: easy-to-follow recipes and everyday ingredients make this the perfect cookbook for beginner and experienced chefs alike.
The perfect gift for Studio Ghibli and Hayao Miyazaki enthusiasts in your life.
Languaje: Spanish. 146 pages. Soft cover.
Authors: Minh-Tri Vo, Apolline Cartier y Claire-France Thévenon.
View full details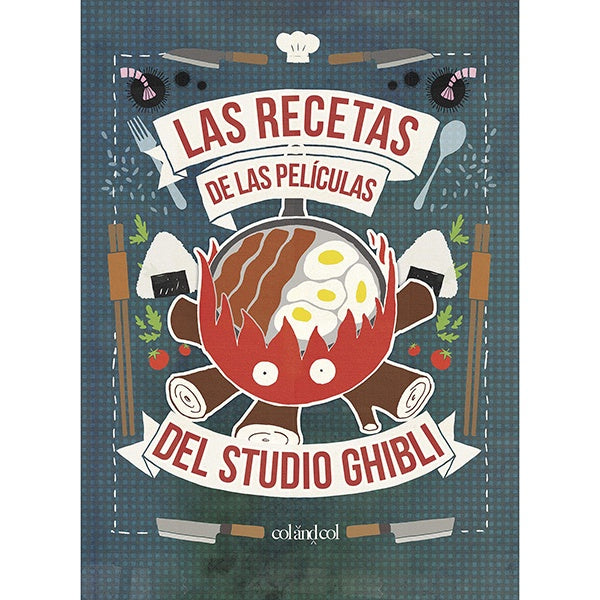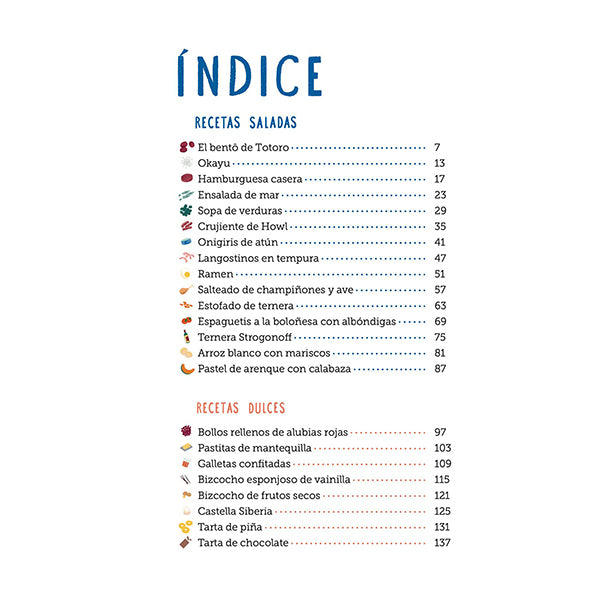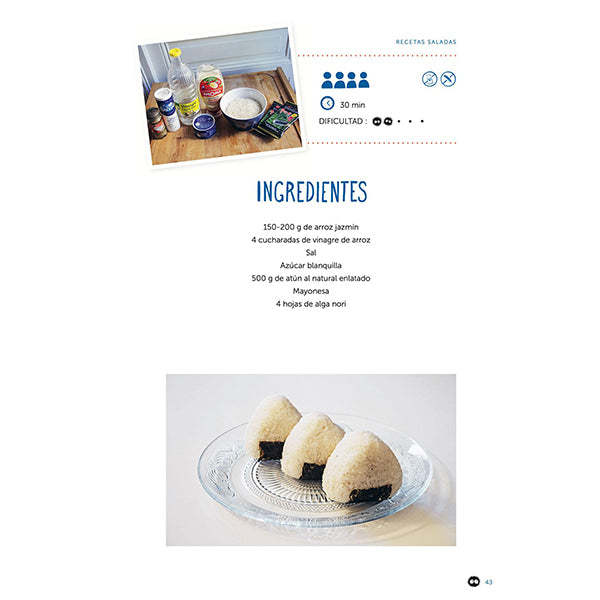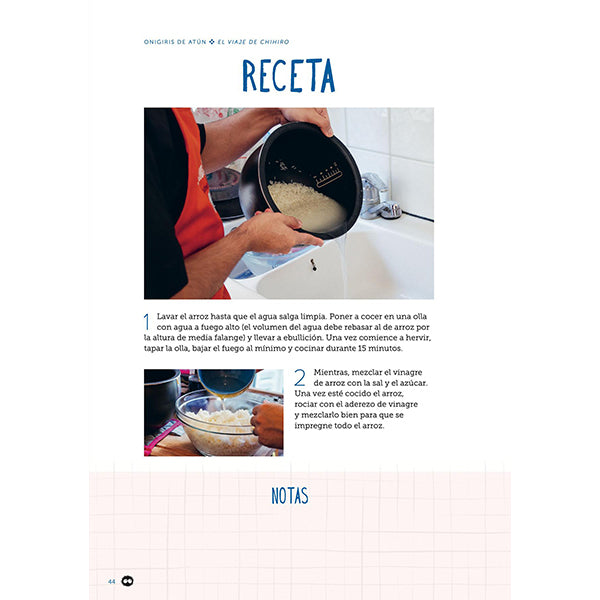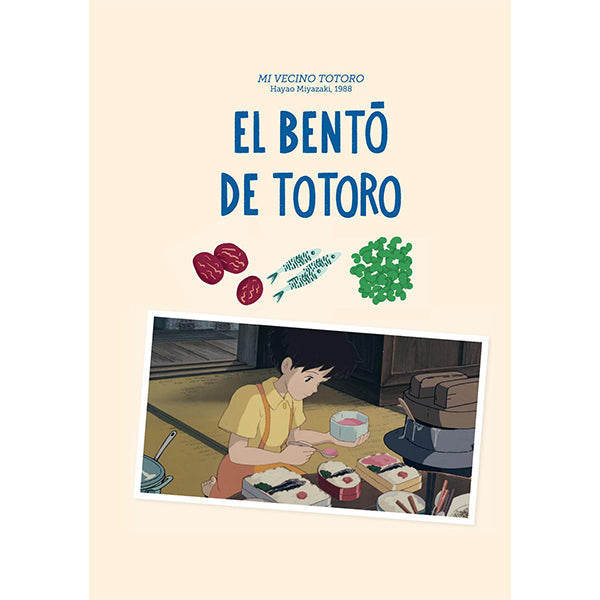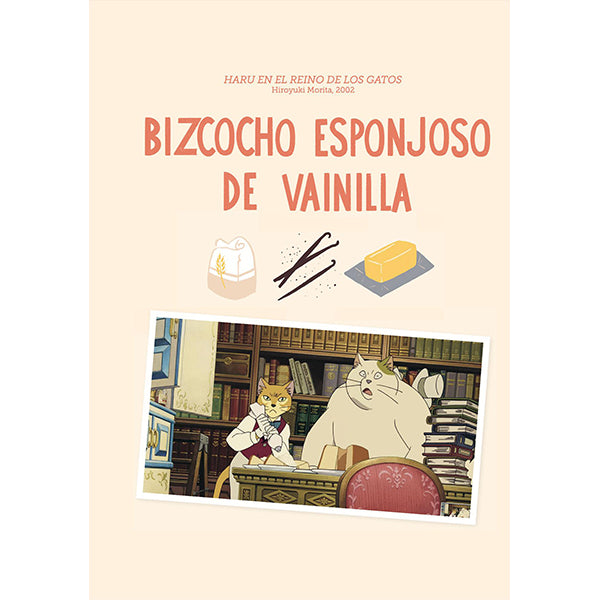 ¡Muchas gracias, Juan! Que guai que haya ido todo rodado, ¡que lo disfrutes mucho!
Las recetas de las películas del Studio Ghibli, de Minh-Tri Vo
¡Muchas gracias, Alessandra!