Regular price
Sale price
24.00 €
Unit price
per
Sale
Sold out
Nos quedan 531 en stock.
Corda is an attractive photo frame inspired by the intricate details exposed stitching reveals on fabrics, made to be displayed on the walls of your home. This unique floating frame holds your photos or prints between two panes of glass which means you have more flexibility in terms of the size of what goes between the panes.
Made with a simple Paulownia wood frame with a natural finish, wrapped around it subtly is a black cord and as it travels around the frame and around the peg that hangs the frame off the wall, the cord looks like it's weaving through fabric.
An eye-catching photo frame, Corda is perfect for hanging art, wedding photos, certificates and diplomas.
Holds one 36 x 29 cm photos or prints or one A4 (21 x 29,7 cm) floater.
Designed by Sung wook Park for Umbra.
View full details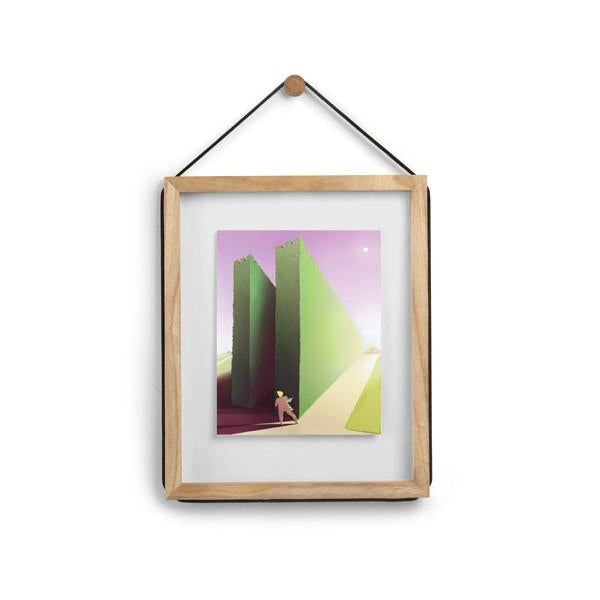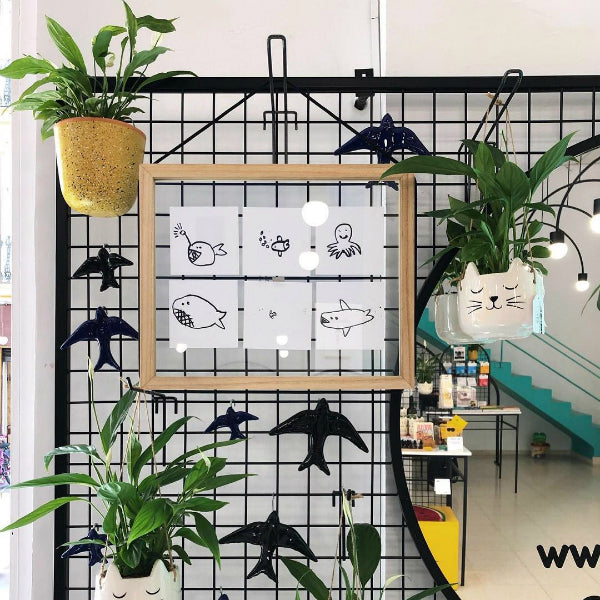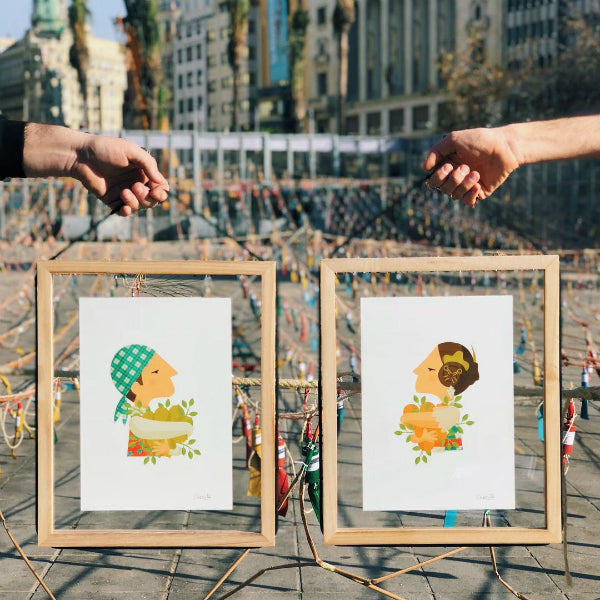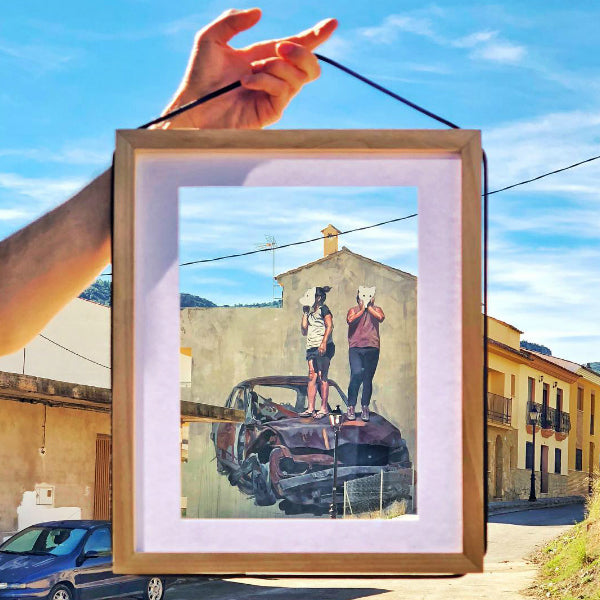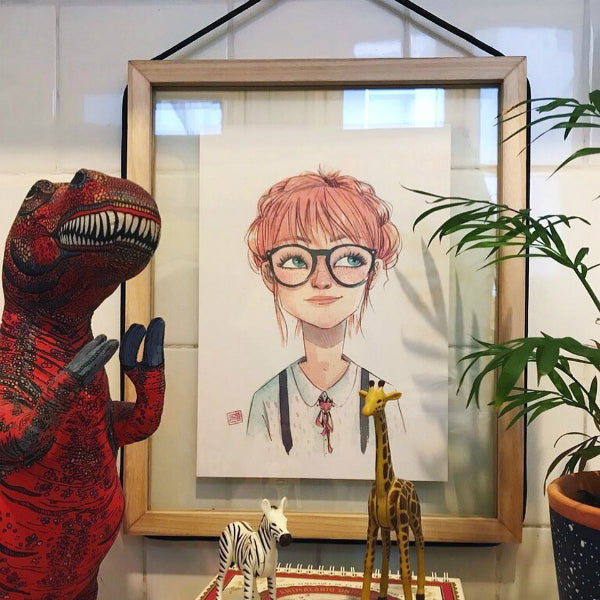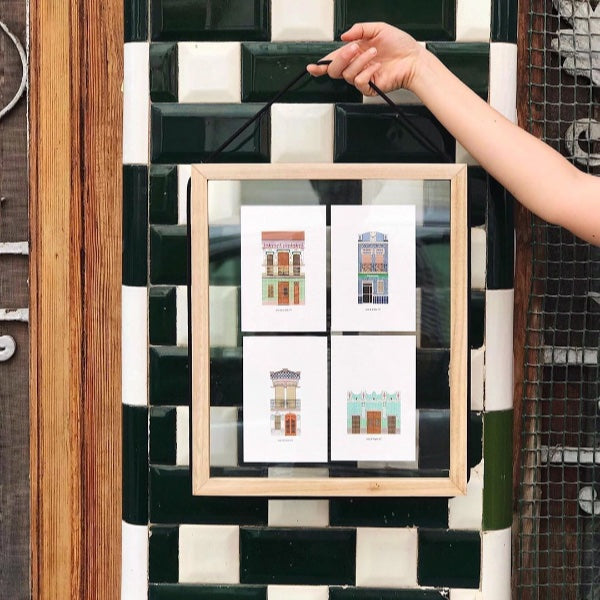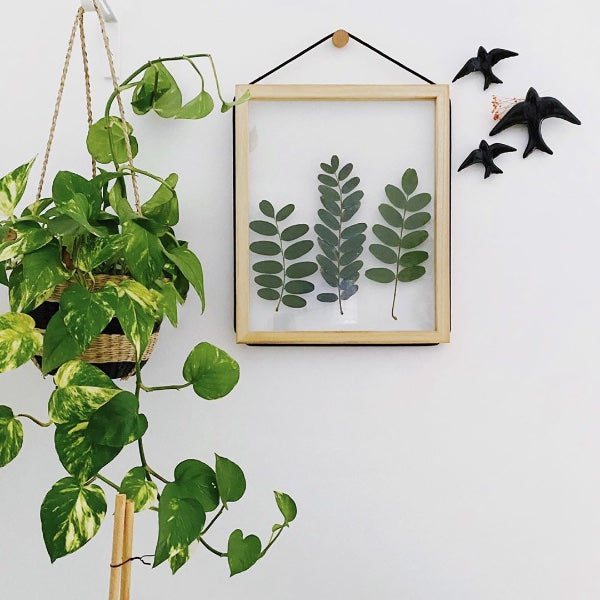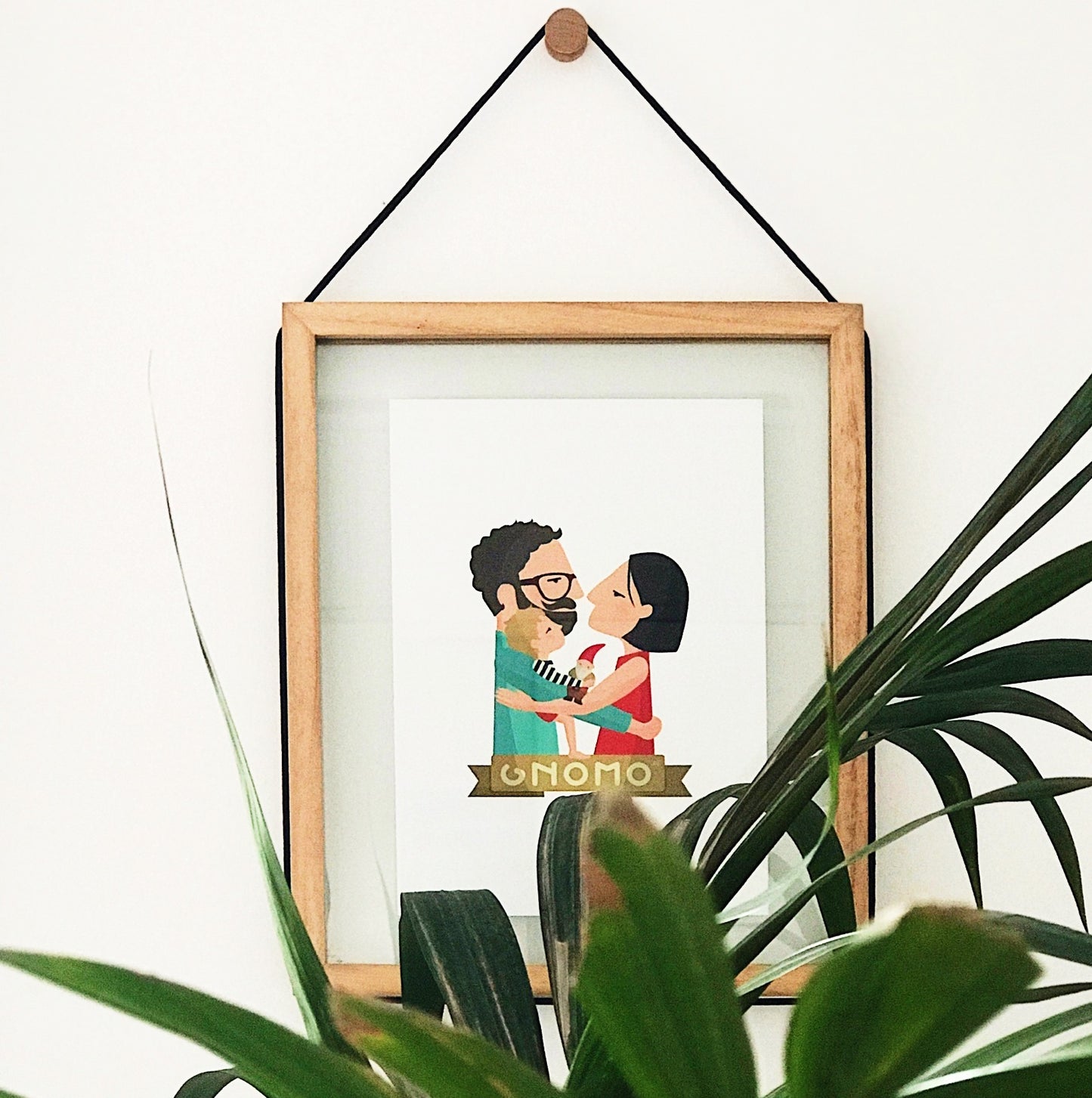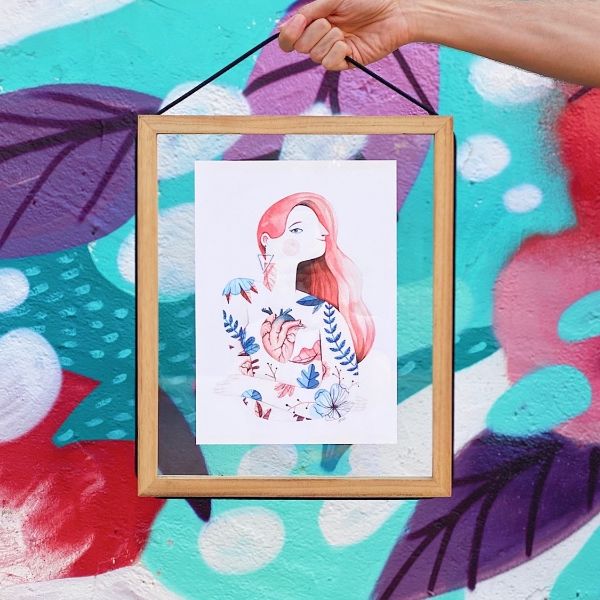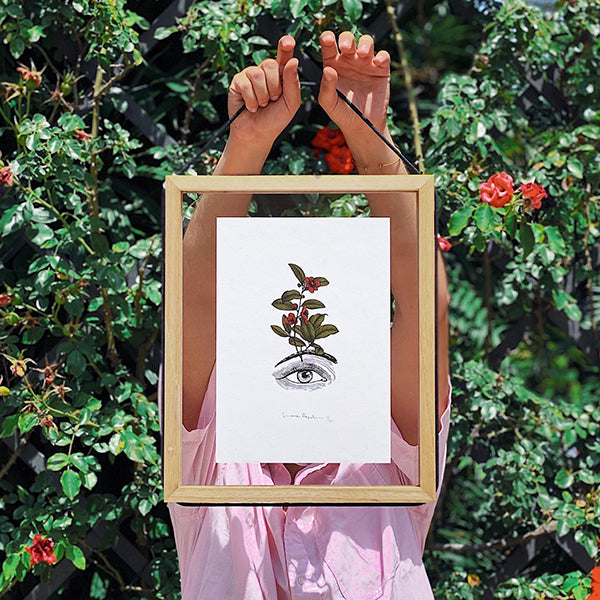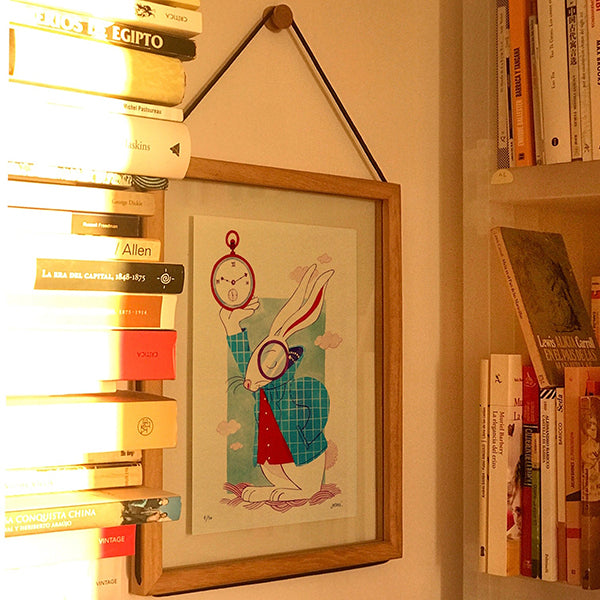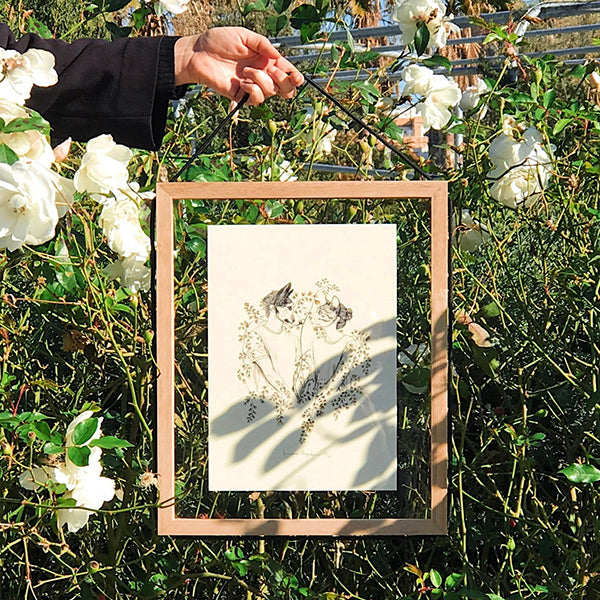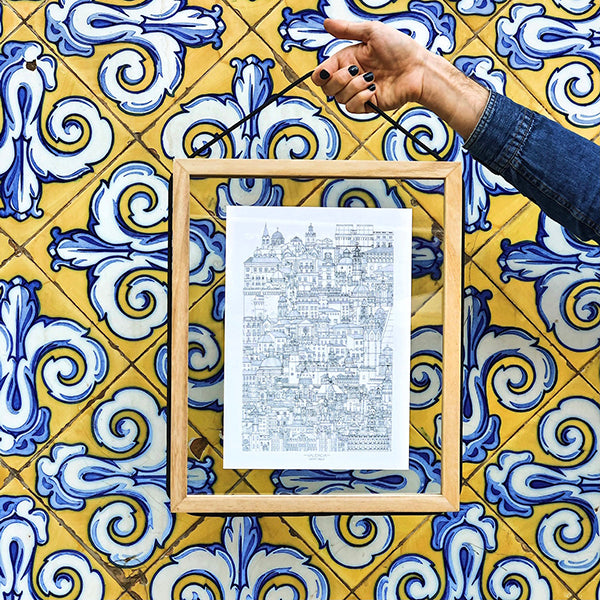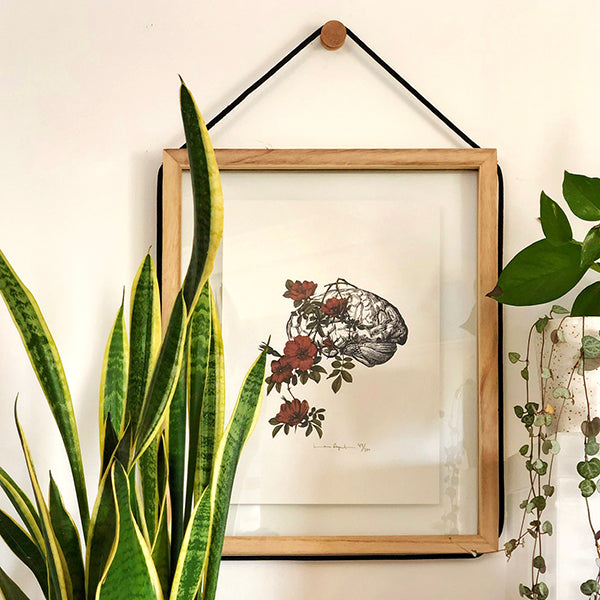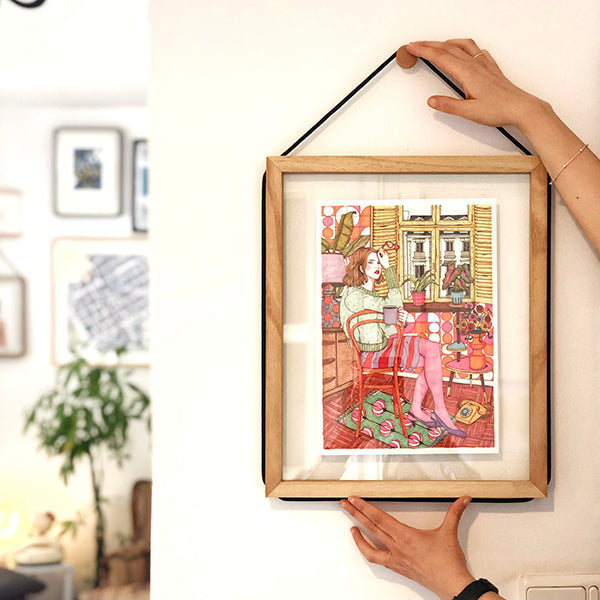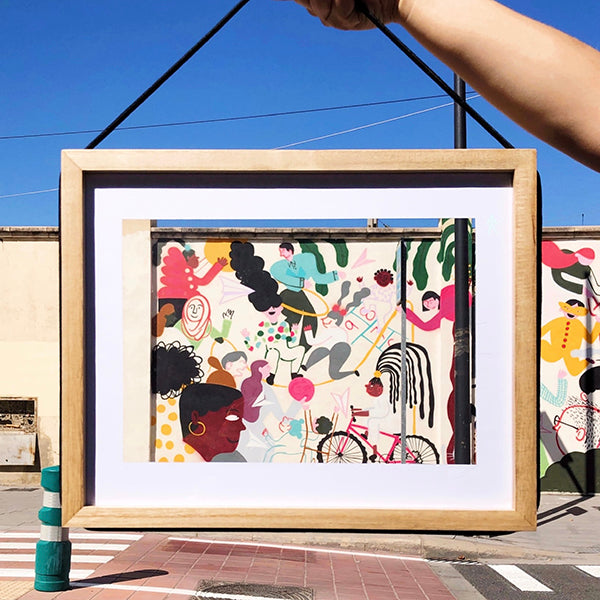 Un marco precioso
Es un marco precioso tanto para láminas como para acuarelas. Ya es la segunda vez que lo compro y estoy encantado.
Qué alegría que estés tan contento con este marco, Jesús. La verdad es que es una pasada. Seguro que las acuarelas quedan geniales.
Marco precioso
El marco es muy bonito y además el envío fue muy rápido
¡Muchas gracias, Aranzazu! Que guay que te haya llegado todo rápido y bien, ¡que disfrutes mucho decorando!
Perfecto
Lo compré para enmarcar un original de Esther Gili tamaño A4 y queda genial y elegante. Es el segundo marco que compro. Muy satisfecho
Nos alegramos un montón de que hayas quedado tan contento, Enrique :) Muchas gracias y un abrazo fuerte,
Era el que m esperava
Els marcs son molt xulos.
Moltes gràcies, Adela. De segur que et queden de categoria!
Es genial!
Llevaba tiempo mirándolo y no se como no lo cogí antes. Estupendo y precioso