Regular price
Sale price
$37.00
Unit price
per
Sale
Sold out
Nos quedan 30 en stock.
Jesus grew inside the womb of Maria; nothing new so far... But what if we tell you that he lives inside Balthasar... and Balthazar within Gaspar...and so on until reaching Joseph that keeps them all!
A practical and quite russian way of assembling the Nativity Scene of Christmas and then store it until next year without it taking up much space. The White Xmas model of the most famous Birth is finished in vibrant colors and the characters are dressed in their traditional costume.
Sizes: José: 11 cm.; Maria: 8 cm; Melchior: 6.5 cm; Gaspar: 5 cm; Balthasar: 3.5 cm; Jesus: 2 cm.
View full details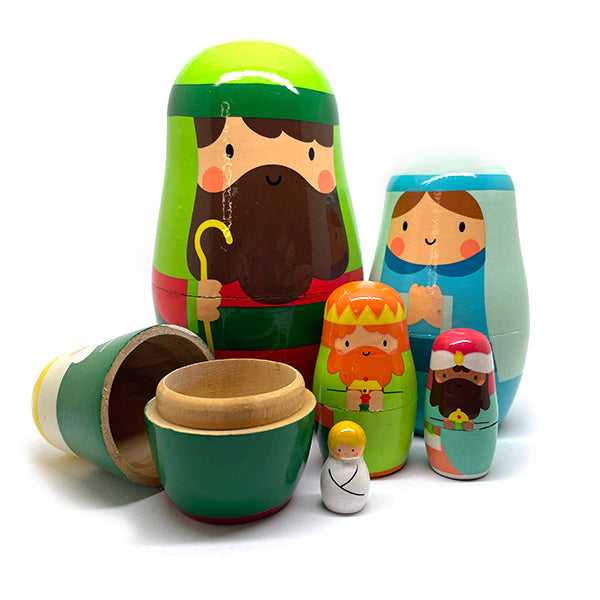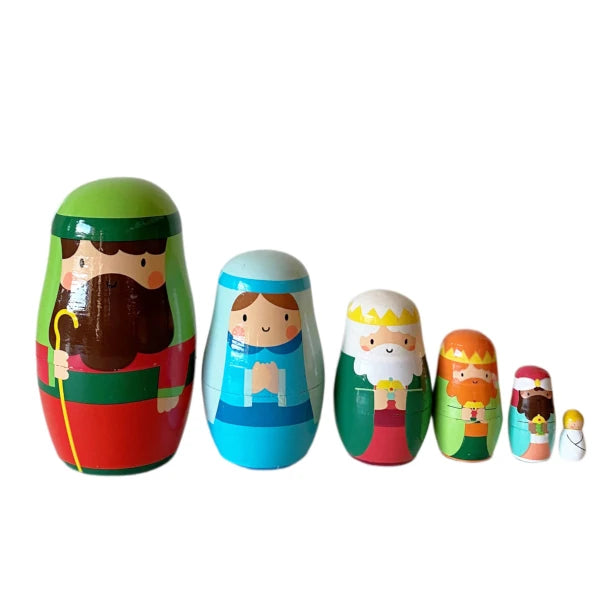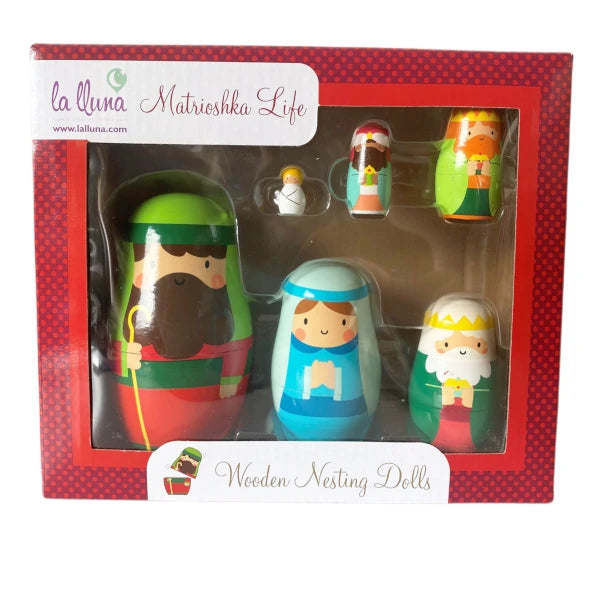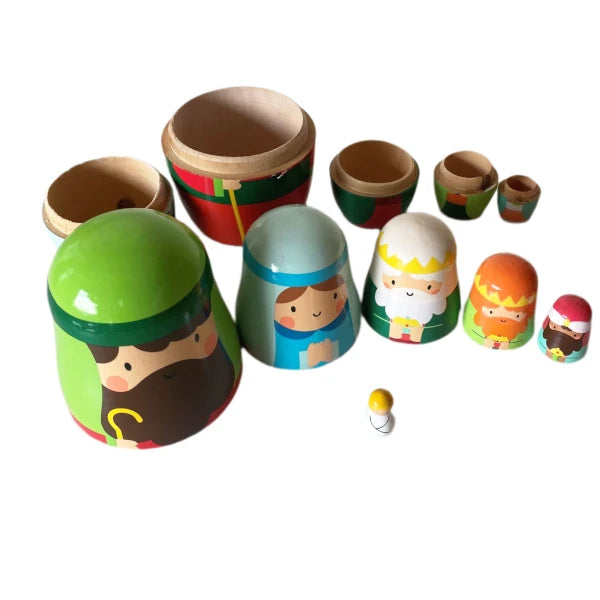 Belén Matrioska
Encantada!! El belén es precioso. El paquete llegó envuelto de regalo y con postal dedicada. Os sigo desde hace tiempo en instagram, ha sido mi primera compra y no será la última. Enhorabuena!!
Muchísimas gracias, Ana. Qué alegría que te guste todo tanto. Gracias por contárnoslo. ¡Y Feliz Gnavidad!
Precioso
Precioso belen. Muy original.
Envío perfecto. Rápido y en muy buen estado.
Gracias de nuevo...
Gracias a ti Luis. Nos alegramos de que te guste tanto el Belén. A nosotros nos encanta. ¡Que lo disfrutes mucho!