Regular price
Sale price
10.00 €
Unit price
per
Sale
Sold out
¡Sólo queda 1 en stock!
Just thinking of paella make us drool with happiness. But beware, not all paellas are paellas. This one here, for example, is rice with things or, well, seafood paella , maybe. Red peppers, green beans and prawns. What do you say? Look, the truth is that we don't really care about it. As long as they invite us ...
These mini earrings so appetizing are made with polymer clay and with anti-allergic stainless steel fittings.
Made and designed in Valencia by Natsuokamu.
View full details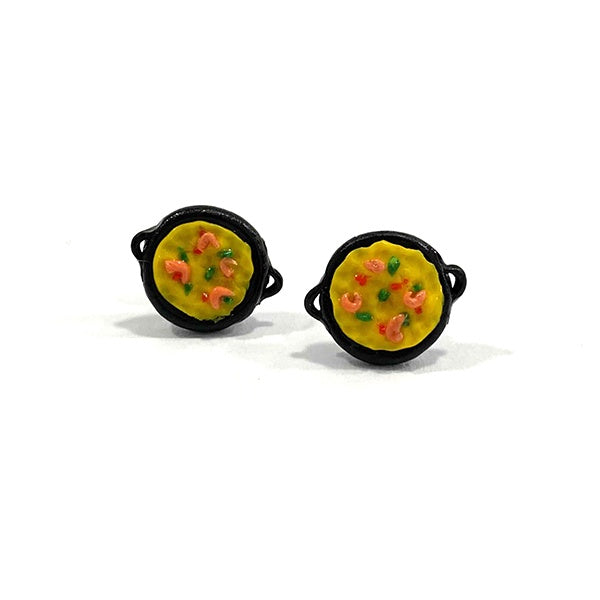 Super graciosos
Eran para un regalo y han triunfado 😊
¡Qué bien! Nos alegramos un montón de que triunfaran, Julia. Es que molan mucho. Muchas gracias y un abrazo fuerte.