Regular price
Sale price
$17.00
Unit price
per
Sale
Sold out
¡Sólo quedan 7 en stock!
Valencia is an open city, just like its accent. It is a welcoming place, where we are proud of our plural culture, our diversity and our language. We must always remember, and now more than ever, that the culture is also in valencian, education will continue to be in valencian and that the city of Valencia will always have an open accent.
The design is by the illustrator Vir Palmera and the phrase by the ceramist Fango Project. The shirt is made of organic cotton and is printed in the city of Valencia, in a family workshop in our neighborhood of Russafa. We are proud that Vir Palmera has chosen us to produce this vindictive piece.
View full details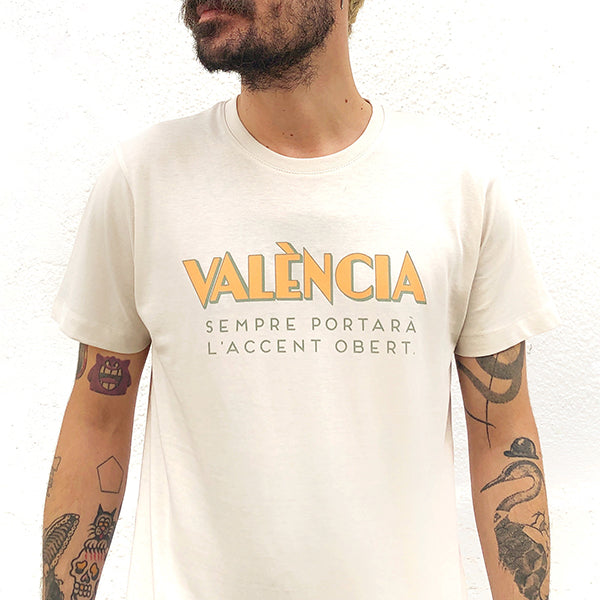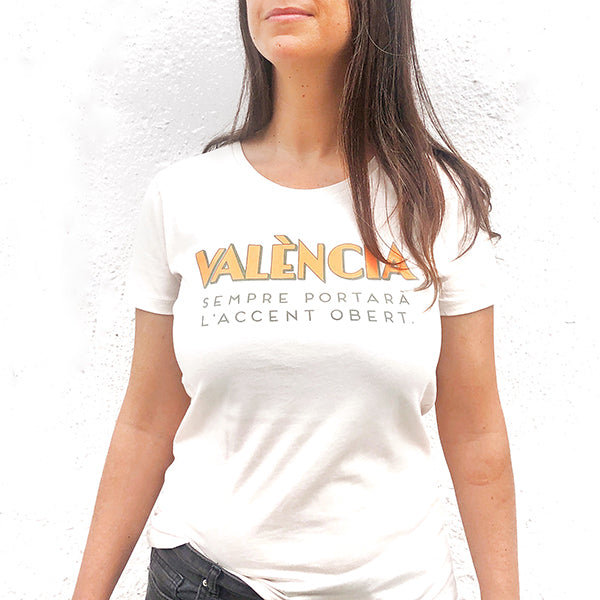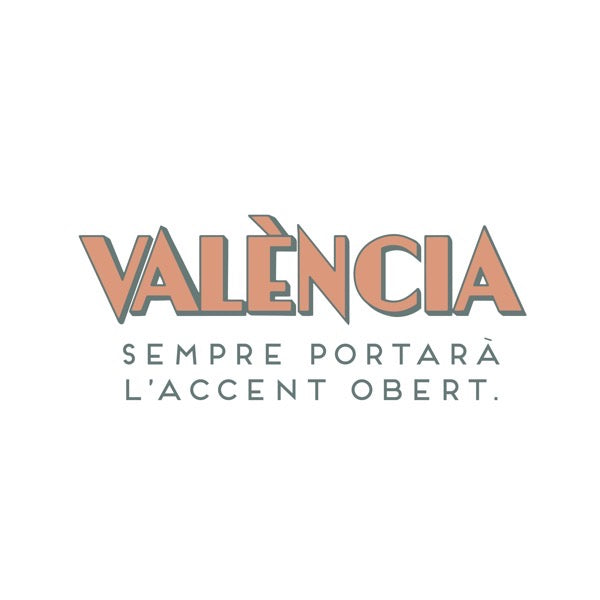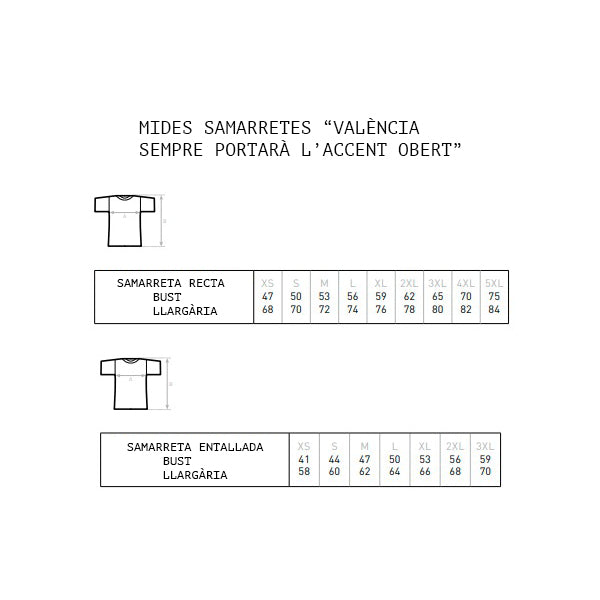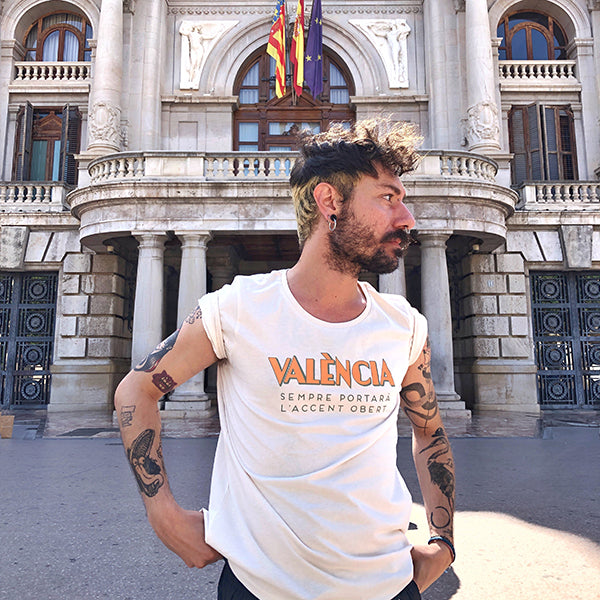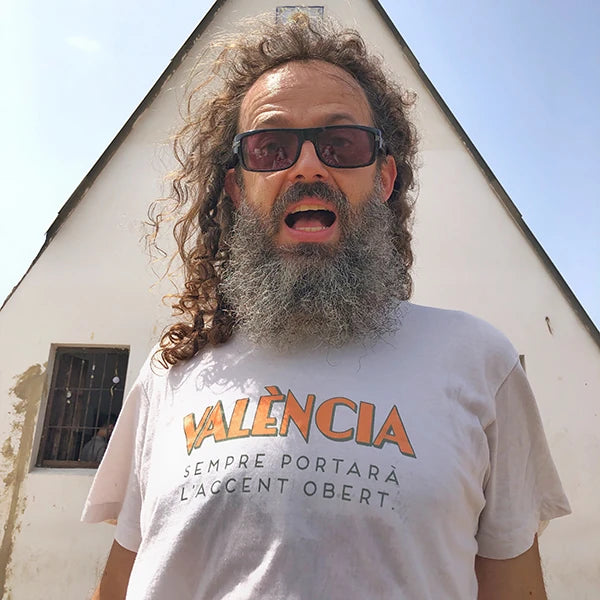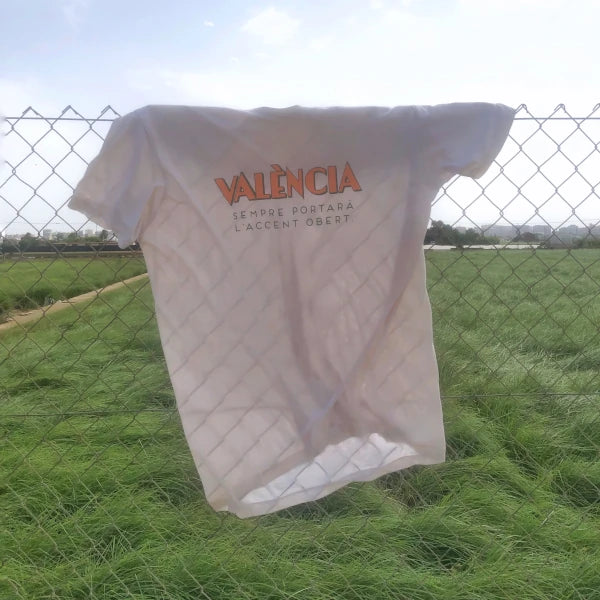 Atecnció impecable. Els millors regals per a aquestes festes.
Els millos regals per a els millors clientes! Moltes gràcies, Maria, y que tingues molt bon Nadal :D
Estupendo
La atención fue estupenda y super rapida. Me atendieron por WhatsApp genial y el envio mas rápido imposible.
Gracias
Muchas gracias, Lydia. Qué ilusión que nos digas esto. ¡Que luzcas a tope la camiseta!
Servei d'enviament
Molt bona presentació amb el detall de tarjeta d'agraïment.
Moltes gràcies. Sofia. Ara a lluir samarreta :)
Original, bonita y muy cómoda
La compré como regalo y ha sido un éxito :)
Nos alegramos un montón de que haya triunfado el regalo, Ana. Eso es porque lo hiciste con mucho cariño. Una abraçada forta!
València
Samarreta molt necessària i perfecte per lluir tot l'any 💜☺️
Absolutament necessària! Moltes gràcies, Clara. Ara, a lluir-la :)